View Units
[2]
View All Units at this Building
[3]
Leave a Review
[3]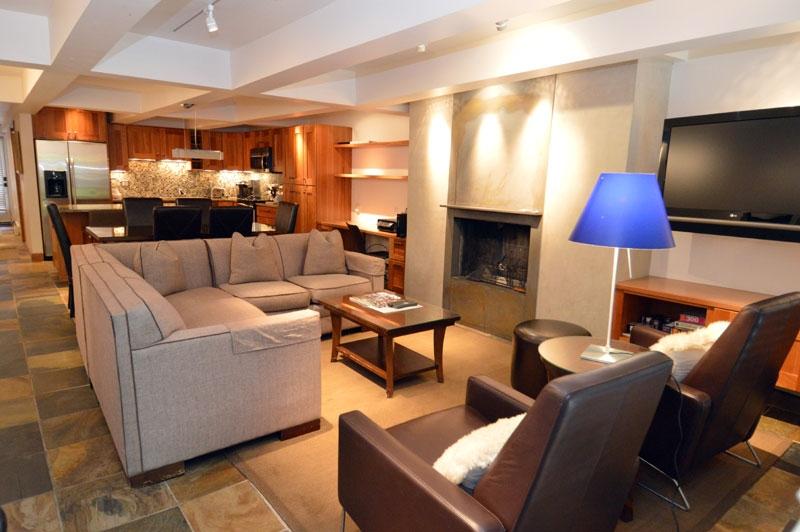 0 Bedrooms
0 Baths
Internet
Fireplace
Mountain View
Located in a quiet residential area within walking distance to all of downtown Aspen's amenities and ski lifts. Great downtown location, shuttle service nearby to all four Mountains!
This deluxe unit type features an upgraded kitchen, a wood-burning fireplace in the living area, stone floors, granite countertops, laundry closet and flatscreen TVs.
Complex amenities at the Cottonwoods include complimentary Aspen airport transfers, on-site free parking and complimentary Wi-Fi.
All Frias Properties guests receive complimentary access to local health club facilities. (Passes can be obtained from any Frias front desk during regular business hours.)