Posted: 8 Feb 2018
For some, family vacations are marked on the calendar and looked forward to for the better part of a year. For others, they're something to be dreaded and put-off with fears of planning something for a group that will make everyone happy. No matter what category you fall into, Aspen is the answer.
March is often one of Aspen's snowiest months, but that snow usually comes in big dumps rather than consistent, cold systems. This means lots of snow and lots of sunshine. It's not unusual to see snow pile up at night only to see the sun come out and temps warm to the mid-40s during the day. This makes for some pretty pleasant time on the slopes no matter what your skill level or love for the sport. So don't worry about bundling up your little ones for sub-zero temperatures with bi-hourly hot cocoa stops. Think on-mountain lunches outside on the patio and long sessions of apres enjoyment. Because not only are the days warmer, they're longer, too.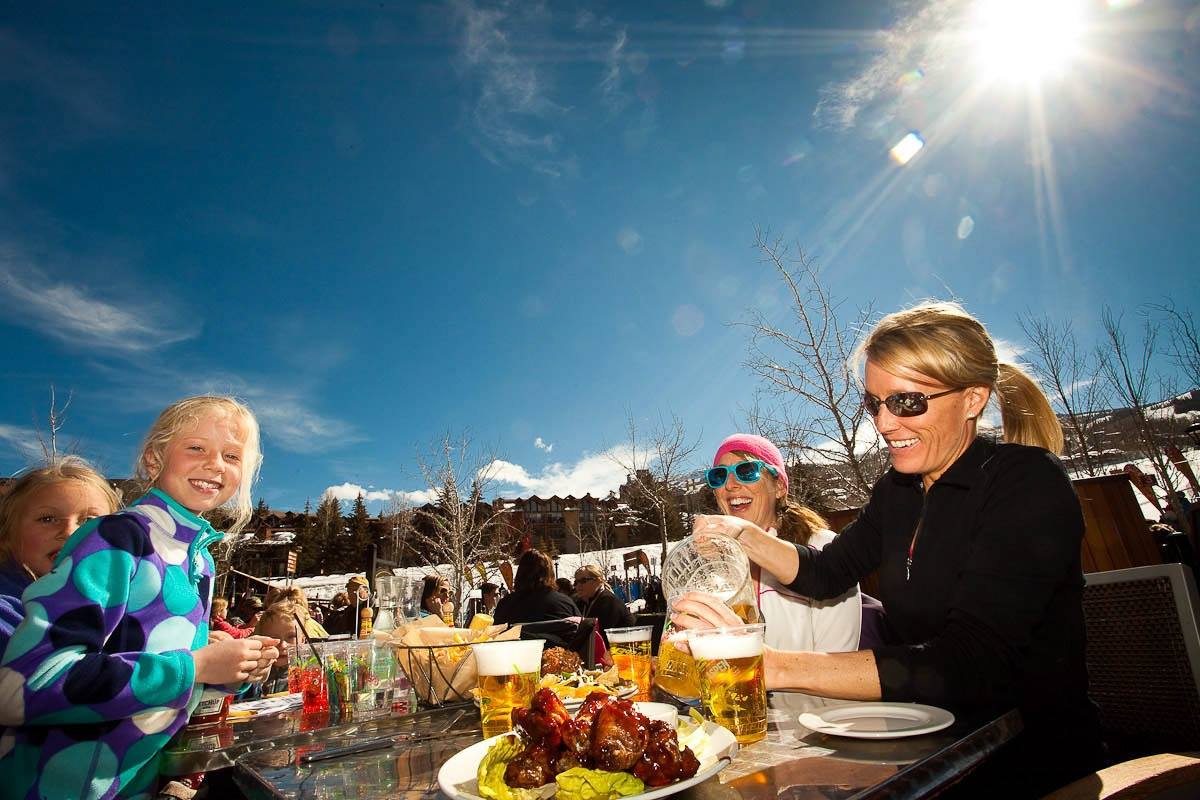 December in Aspen sees roughly nine hours of daylight in every 24. But in March, you're going to see 12+ hours of sun. Plus, daylight savings time gives you that extra hour in the evening. So instead of the sun setting at 4:30 pm like it does in December, you'll be outside with sunglasses on until 7:30 pm. Let the kids run around town to get ice cream at Paradise Bakery or ice skate while they grab a burger at CP Burger... all while you sip a glass of champagne on the deck at Ajax Tavern.
And if taking a break from skiing for a day or two is necessary for anyone in your party, there are lots of other winter/spring activities that can make anyone in your group happy. But what will keep them most happy is a comfortable place to lay their heads at night. We have a robust group of condominiums and homes that will accommodate any size party. Take a look at some of our faves and give our listing agents a call to set up the perfect spring break vacation home in Aspen.
SIX BEDROOMS - 105 West Hyman

FOUR BEDROOMS - Chateau Roaring Fork 22
THREE BEDROOMS - Clarendon Unit 8

TWO BEDROOMS - Silverglo Unit 205