List your unused weeks to earn revenue
ENTRUST YOUR VACATION WEEKS TO ASPEN'S LEADER IN LUXURY FRACTIONAL RENTALS.
Frias Properties of Aspen is the leading local rental management company, listing the most core condominium and fractional rental properties. We have achieved this status through years of superior service as well as our constant investment in strategic marketing and technology that broadcasts live inventory to the most trafficked booking channels.
CONTACT US TO LEARN MORE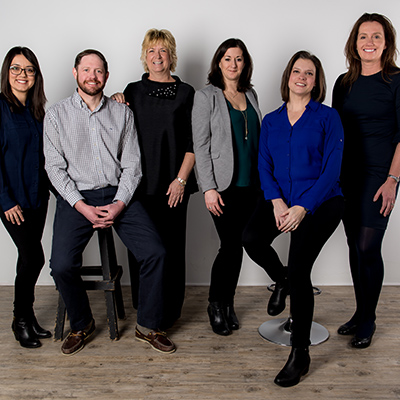 We also credit our success to ingenuity and longevity: in 2001, we started Aspen's first fractional rental program with the Ritz-Carlton Club, and we continue to generate significant revenue for our owners today. We work with owners of vacation weeks at Ritz-Carlton Club, St. Regis Residence Club, Aspen Mountain Residences (formerly Hyatt Grand Aspen), and The Innsbruck.
Unsold time is a commodity that can never be recovered, and we pride ourselves on maximizing revenue for every vacation week we manage.
Our Competitive Differentiation
SALES & MARKETING
Our strategic, targeted initiatives drive direct inquires and bookings to maximize occupancy and revenue for our owners.
SERVICE
With more than 45 years of successful operations, we have earned a reputation as trustworthy and service-oriented advisors.
TECHNOLOGY
Our advanced inventory management system and distribution software lists your weeks on the most important booking websites.
DEEP DATABASE & REFERRAL SOURCES
We leverage our past-guest database and long-standing industry relationships to maximize reservations and revenue.
OUR FRACTIONAL RENTAL PROGRAM INCLUDES:
A dedicated fractional reservations manager
Sales & marketing of your vacation week
Streamlined accounting and payment processing
Guest communication and follow-up
RENTAL TERMS & CONDITIONS: Frias Properties of Aspen earns 15% commission on net rental revenue. Reservations may be booked by a commission-earning referral source (10% - 20%), in which case, Frias Properties receives the 15% commission on the net revenue and shares in the commission payout. View our full terms in our Fractional Rental Contract, available upon request.