Frias Properties has grown to become a cornerstone company in Aspen, employing a large local workforce, servicing hundreds of homes, and hosting thousands of visitors each year. Managing Partners Chuck Frias and Tim Clark credit the company's longevity to a steadfast commitment to employees.
"Throughout the decades, we have faced many challenges, from economic downturns to our present-day pandemic," said Managing Partner Tim Clark. "And through it all, we have focused on keeping our staff safe, well looked after, and employed."
Employee Testimonials
Frias Properties staff members average 9.4 years with the company and many people cite the professional development, familial atmosphere, great benefits, and work-life balance as reasons they enjoy working here.
HEATHER NIESLANIK, DIRECTOR OF SALES/EMPLOYING BROKER
Joined Frias Properties in 1992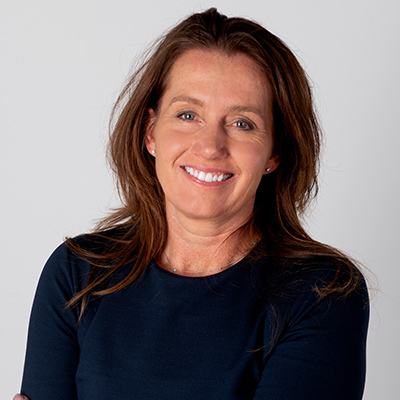 Why I work here - This company inspires me. It challenges me and values my unique contribution.
Why I stay here - Leadership encourages and empowers me to do my best while providing an exceptional work-life balance.
Join us - For me, this is more than a job. I'm investing my time, my knowledge, and experience in a company that is invested in me and our community. 29 years and counting...
CHRIS LONGDEN, DIRECTOR OF OPERATIONS - EAST ASPEN
Joined Frias Properties in 2022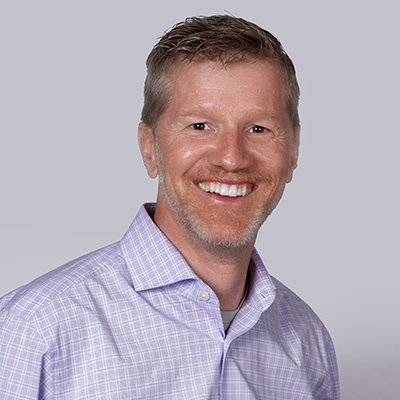 I've been working for Frias Properties for 5 months and couldn't be happier with my decision to join their team. Everyone has been extremely welcoming and supportive. My work life balance has been great; FPA is very respectful of your free time.
ALEX DE L'ARBRE, DIRECTOR OF MARKETING
Joined Frias Properties in 2017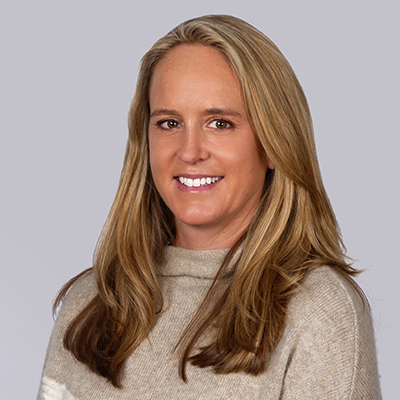 I enjoy working at Frias Properties because we have deep community involvement in Aspen but we look beyond our own destination to be leaders in the property management/vacation rental industry. I feel empowered to constantly learn and improve my professional knowledge in a supportive, engaged environment. Moreover, this is a truly local company that understand its employees' unique Aspen challenges and provides meaningful adaptations to help us balance work and life.
Join the Frias Properties Family
View our job openings and learn more about our employee benefits here. Questions? Reach out to Human Resources Manager Krystal Glassier-Levy: Krystal@FriasProperties.com or (970) 429-2405.