08/17/2019 - 12:00am
to
08/18/2019 - 12:00am
BME Finals, Aug. 17-18, 2019
Big Mountain Enduro brings out the best
The 2019 Big Mountain Enduro Finals will be held on Aspen Mountain and Snowmass Bike Park on Aug. 17-18, 2019. It is the fourth and final stop on the BME tour. One of America's premier venues, the diverse terrain at Aspen Snowmass will challenge top professional riders with 4,000-foot descents. The six-stage events include plenty of raw terrain, and more than 1,500 feet of climbing and 15,000 feet of descent, from above the tree line to the high mountain desert.
Weekend Activities
The Ride Series Clinic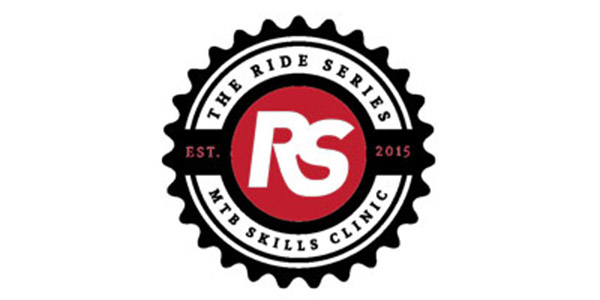 Known as true believers in the old adage "Practice Makes Perfect," the Drew Brothers created a curriculum based on their riding and racing careers that is now known as one of the country's premier rider training program. The Ride Series clinic will help participants build confidence and learn new skills - turning, dropping, living over obstacles, jumping, among others.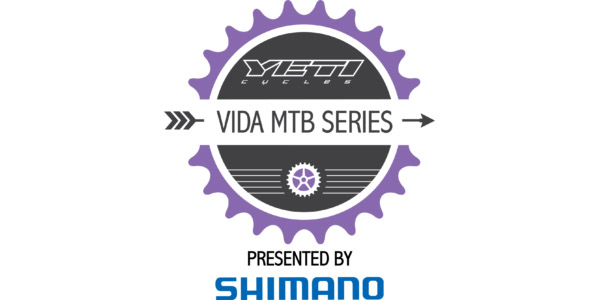 Join VIDA for a 2-day clinic at Snowmass Bike Park OR race the Big Mountain Enduro with the ladies on the VIDA team. Plus, the
Rider to Racer program
includes a one-day clinic on Saturday and a one-day race on Sunday.
Need a place to stay in Aspen?
Browse more than 200 vacation rentals in downtown Aspen. Contact us for availability and pricing.