Posted: 29 Jan 2018
Valentine's Day presents the perfect opportunity to spend time together in one of the most romantic towns in the world... Aspen. Aspen is prefect for romance even if one of both of you don't ski. It's one of the only mountain towns in Colorado that offers multiple things to do outside of strapping on skis or a snowboard. There's something ridiculously romantic about cuddling up next to a fire sipping a glass of champagne or hot cocoa while the snow falls outside.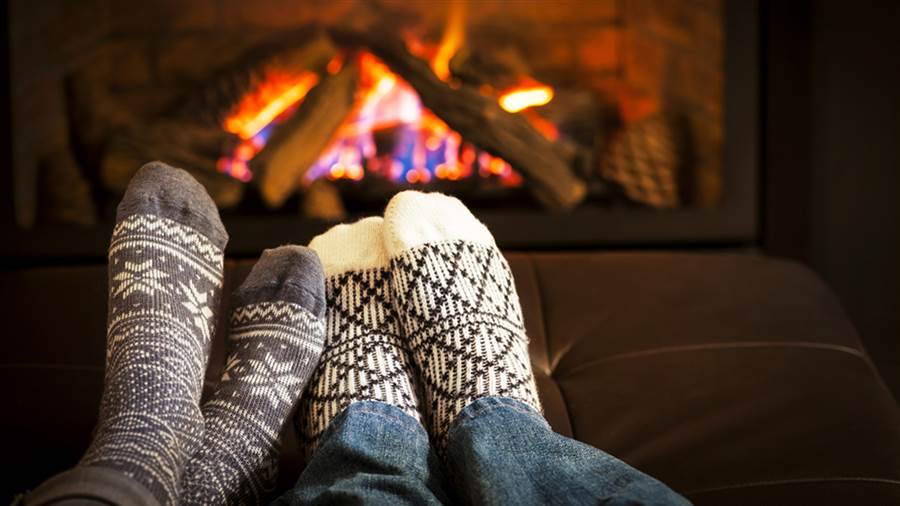 This Valentine's Day, wow your significant other with a perfectly romantic escape to the mountains. Here's how:
SKIING
If skiing does fit in to your idea of romance, there are a few ways to do it to make sure your partner is looking at you while on the snow. Depending on ability level, a semi-private lesson with just the two of you is a nice way to learn the mountain while honing your skills. Your instructor will not be offended if the two of you want to ride the chairlifts solo, as well.
Aspen Powder Tours is another way to go if the peace and quite of the backcountry conjure romantic ideas. Each snowcat fits a maximum of twelve people, so while you won't be alone, you'll be in limited company with over 1,000 acres to explore. Lunch is served in a cozy, wood-heated, backcountry cabin with unparalleled views of the Elk Mountains.
If simply making a few turns in the company of your boo is all you really want to do, stick to Aspen Mountain and you're bound to run into the Oasis - an on-mountain champagne bar that travels around the mountain on its own set of skis. Champagne is always romantic.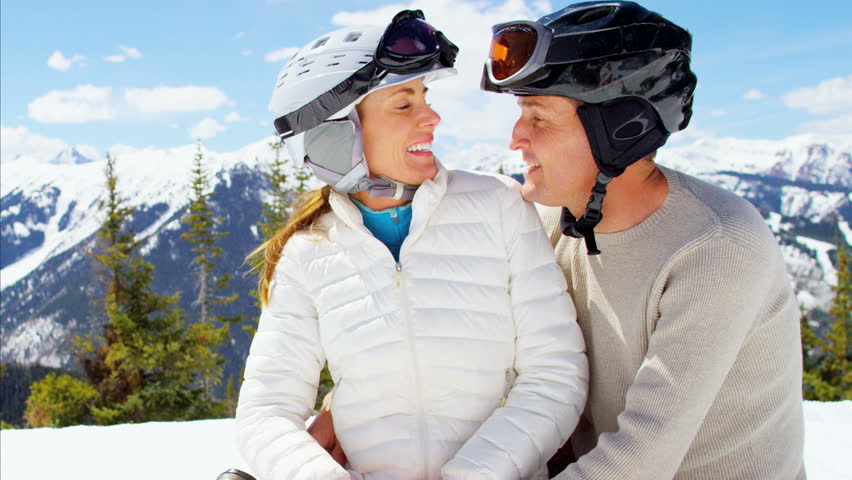 OTHER SNOW ADVENTURES
That cozy fireplace doesn't feel as well earned if no time is spent outdoors. So, if skiing isn't up your alley, other snow-induced activities abound in Aspen. Pairing dining with Nordic skiing or snowshoeing is an option at the Pine Creek Cookhouse. This five-star restaurant is off the beaten path... literally. The road leading up to the restaurant is closed about a mile before you arrive at the eatery, making cross country skiing or snowshoeing an option to finish the journey. The path is well-groomed and relatively flat making for a picturesque and enjoyable jaunt. To add a dash of romance, however, a horse-drawn sleigh is another option to complete the journey to the restaurant.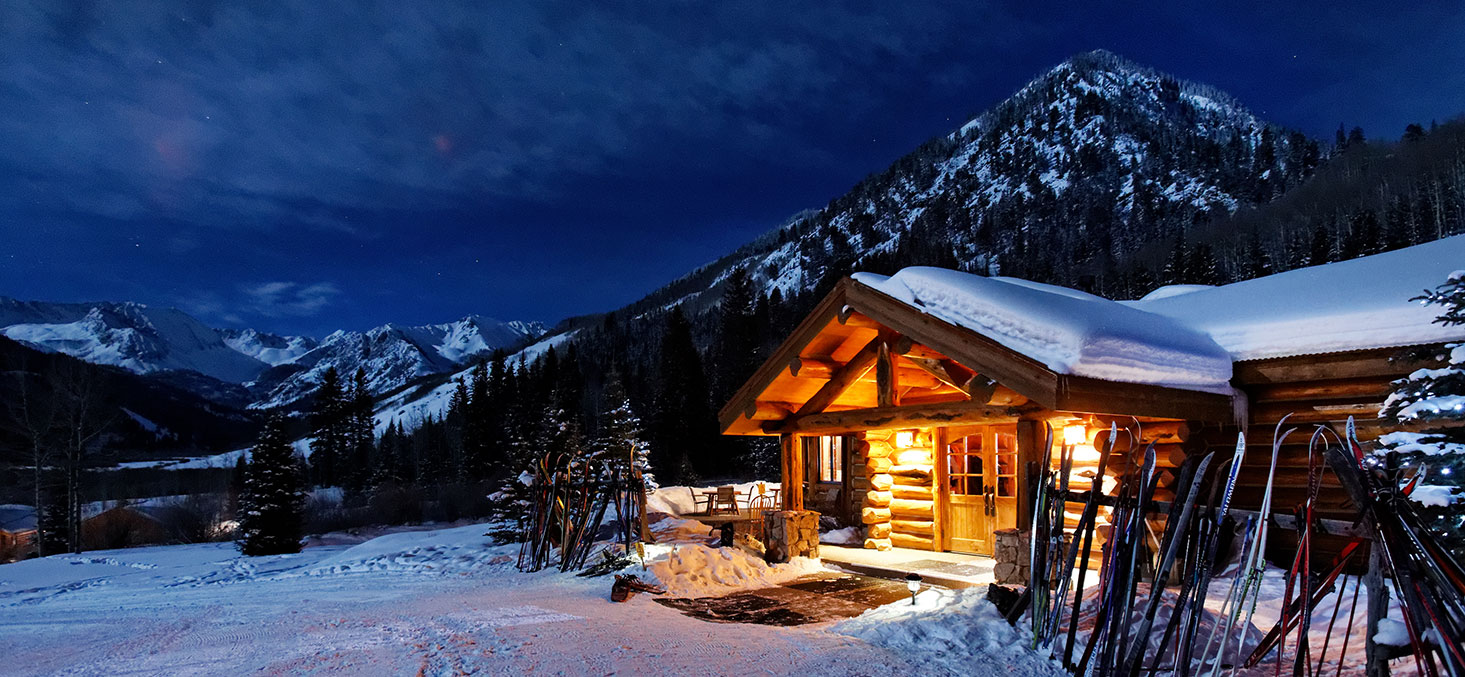 DINING
In a town as rich in great dining as Aspen, romantic venues are not hard to find. But, some do stick out. The Creperie du Village was named one of Food Network's Top Five Most Romantic Restaurants with the beef fondue being their go-to romantic meal.
Lady and the Tramp made spaghetti an instant romance meal with the noodle kiss and L'Hostaria and Casa Tua both serve up incredible Italian dishes in intimate settings.
Prospect restaurant at the Hotel Jerome is doing its classic Valentine's Day prix fixe menu for two including oysters and a porterhouse with a special wine pairing and romantic dessert.
The Hotel Jerome is also playing host to the annual Chocolate Classic on February 7th - a bit pre-Valentine's but all for a good cause. The Chocolate Classic brings chefs from all over the Roaring Fork Valley to one place to compete for best chocolate dessert. It's delicious, to be sure, but it also raises money for a great cause - Response. Response provides support, education and empowerment to survivors of domestic and sexual violence and assault.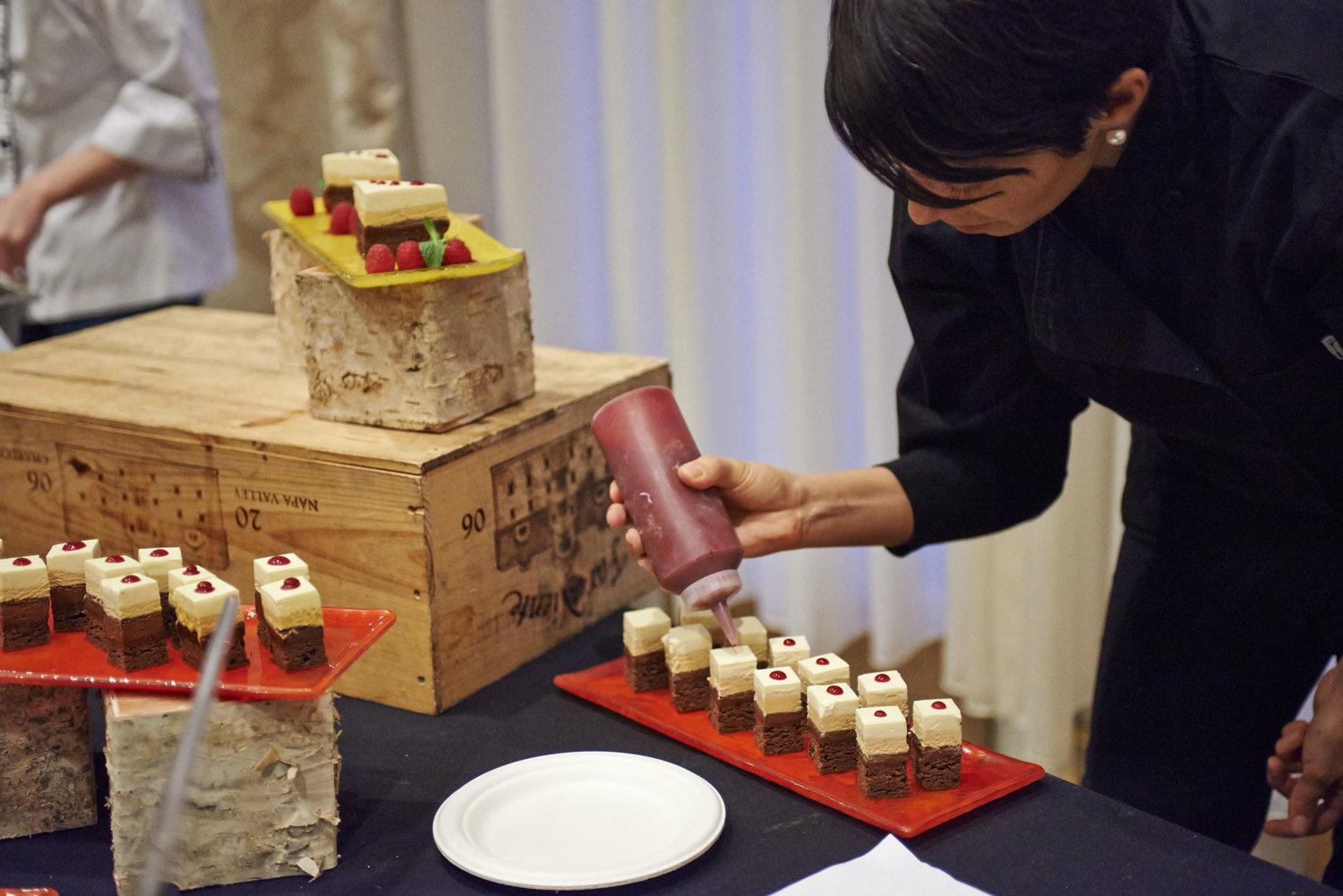 GIFTS
Chocolate is always romantic and the Rocky Mountain Chocolate Factory is a great way to show someone how much you love them. The Aspen creams are a sure win.
Nothing goes better with chocolate than flowers for Valentine's Day so Mountain Flowers of Aspen should be on your list of stops. Gorgeous bouquets throughout the year are a beautiful contrast to the snow-covered foliage found outdoors.
While chocolate and flowers are wonderful, there's something innately sensual and romantic about a couple's massage. For those already staying at the St. Regis, an elevator ride downstairs in your robe to the Remede Spa where some of the best therapists in the valley will be waiting with a glass of champagne is the ultimate in Valentine's romance. But even if not lodging at the St. Regis, its central location makes it easy for anyone to patronize.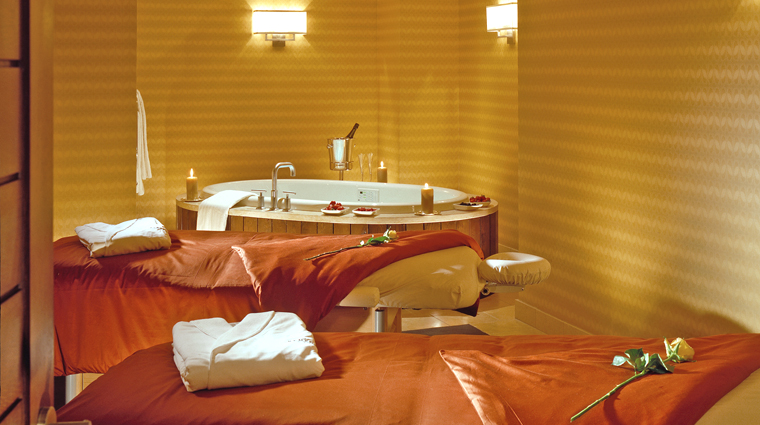 LODGING
From location to amenities, here are a few of our most romantic lodging options.