Your on-the-ground updates about the major snow events of the 2022-23 Aspen Snowmass ski season
There are many snow forecasting and reporting websites, including our favorites: AspenWeather.net and Open Snow. But as Aspen locals with a prime, downtown location, we love to share our on-the-ground intel about the big weather events of the winter. Follow along as we document powder days during the 2022-23 ski season!
Long-Range Snow Forecast for the 2022-23 Ski Season
Our friends at OpenSnow are tracking a strengthening La Nina pattern and a 60% likelihood that the trend will continue during winter 2022-23. This would be the third La Nina winter in a row, which meteorologists are calling a "Triple Dip La Nina." La Nina refers to a cooling of Pacific Ocean surface temperatures near the equator, which in turn has effects on storm patterns and snowfall in North America.
What does this mean for snowfall this winter? When examining snowfall totals during historic La Nina events, ski resorts in the Western reported average to above average snow totals. The pattern doesn't always repeat itself, but some of Aspen Snowmass's epic winters were during La Nina events, including the 2010-11 winter when Aspen Highlands received 127% of average snowfall.
First snowfall of the 2022-23 winter season | Sept. 15, 2022
After two days of wet fall weather, temperatures dropped overnight and Aspenites woke up to our first signs of snow! From the lookout on Smuggler Mountain Road, hikers could see Highland Bowl covered in white, and in Snowmass Mt. Daly was fully frosted.
Excitement for winter is in the air! Start planning your ski vacation by browsing our winter lodging deals.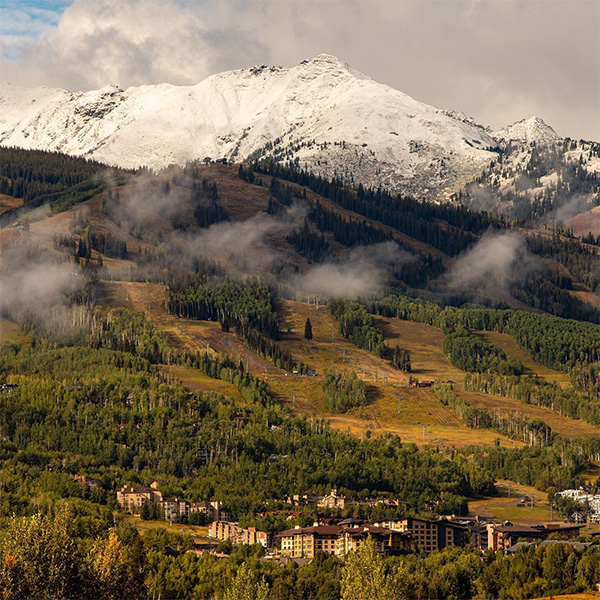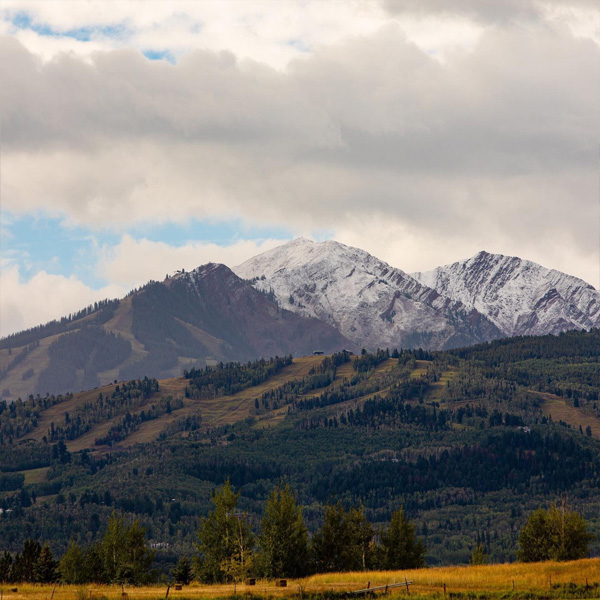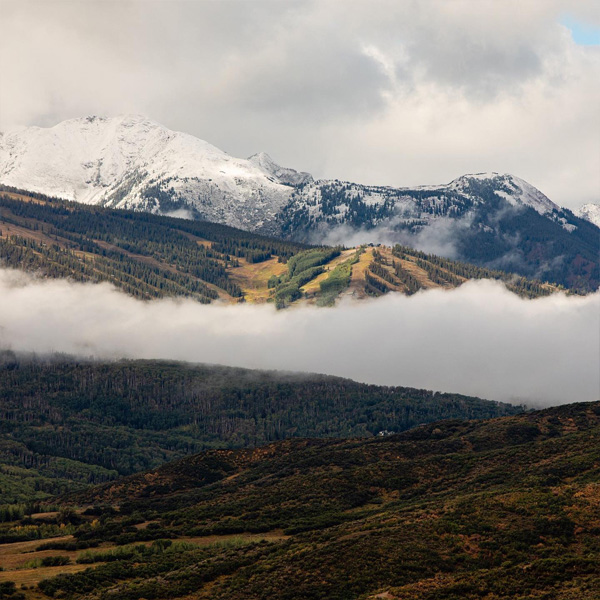 Photos: Aspen Snowmass - Jeremy Swanson & Tamara Susa