Before Frias Properties agrees to manage vacation lodging for any Aspen acation rental property, we carefully evaluate its interior and exterior appearance, construction quality and condition, as well as guest amenities. Our evaluation, along with product descriptions and customer evaluations, assure you that you will be satisfied with the lodging and rental properties that we offer.
Frias Properties is proud to represent a wide range of Aspen Snowmass properties, rated luxury to economy, as showcased in our current Vacation Rental Guide.
Luxury-Rated Condominiums and Private Homes
Accommodations suited for our most discerning visitors, luxury properties feature awe-inspiring views, beautiful decor, and a host of premium amenities. Luxury condominiums and private homes are equipped with high-end kitchen appliances, luxurious bathrooms with steam showers or jetted tubs, and more.
Sample photos: 330 West Bleeker Avenue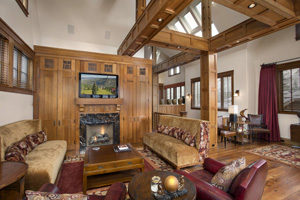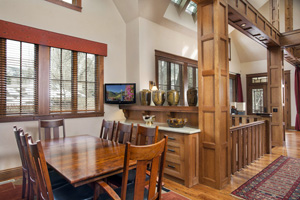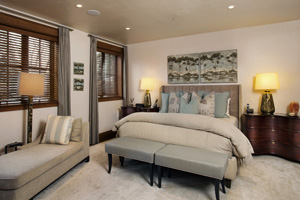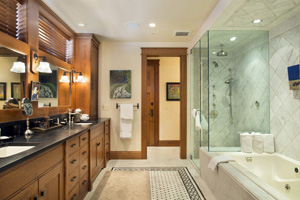 Premier-Rated Hotel Rooms at the Independence Square
A category reserved for our highest level of hotel rooms at the Independence Square, these rooms feature beautiful decor and furnishings as well as superior views of downtown Aspen.
Sample photos: Independence Square Unit 203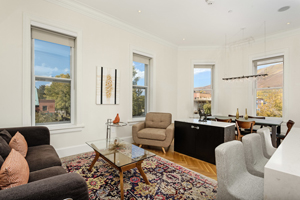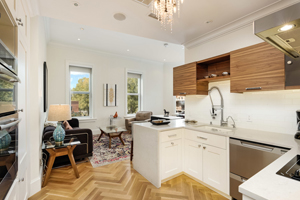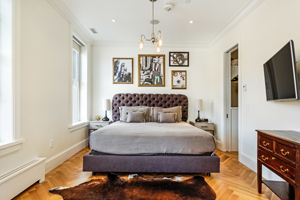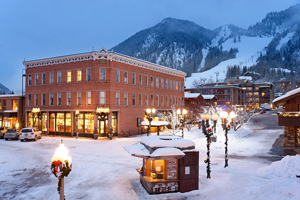 Deluxe-Rated Condominiums and Private Homes
Well-appointed homes, townhomes and condos qualify as deluxe accommodations if they feature appealing design, excellent furnishings, high-quality home entertainment systems, fireplaces, beautiful views, and superior building amenities.
Sample photos: Fasching Haus Unit 290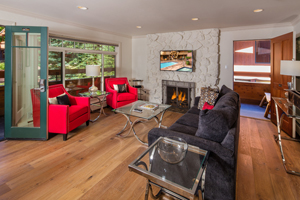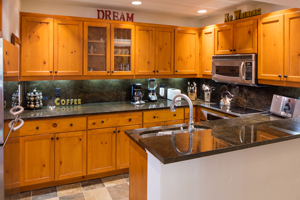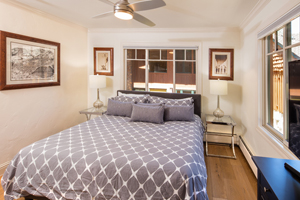 Standard-Rated Condominiums and Private Homes
These comfortable rentals are tastefully decorated with quality furnishings. They're centrally located and feature complete kitchens. Most have a fireplace but lack the views of our deluxe and luxury rentals.
Sample photos: Chateau Roaring Fork Unit 14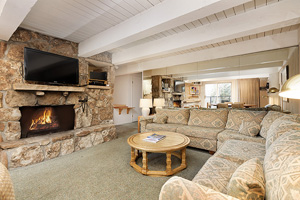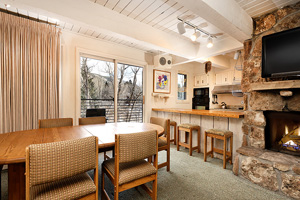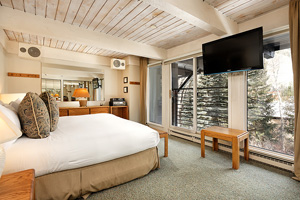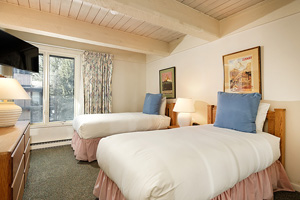 Economy-Rated Condominiums and Private Homes
An ideal option for the budget-conscious, our economy units feature complete kitchens, functional furnishings, wood-burning fireplaces, and easy access to all that Aspen has to offer.
Sample photos: Alpenblick Unit 1