Aspen is a great destination for family reunions.
With 200+ Aspen vacation rentals, Frias Properties is the ideal lodging option.
Aspen Snowmass boasts acres of diverse ski terrain, hiking trails, and numerous outdoor activities - all great for families of any size. Moreover, two incredible towns - Aspen and Snowmass Village - offer world-class off-mountain attractions, dining, nightlife, and shopping.
Frias Properties of Aspen offers the largest selection of centrally located vacation rentals, and our guests receive a host of complimentary services and amenities, more akin to a hotel stay than a rent-by-owner experience.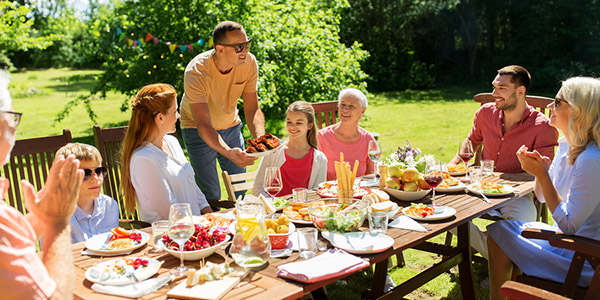 Complimentary Services Provided for Family Reunions
With 20 adults or more, your group will receive additional complimentary services and support.
Welcome Party
Aspen Airport transportation
Health club passes
Front desk check-in & 24-hour support
Concierge
Daily housekeeping
Wi-Fi
Baggage handling
Why Choose Frias Properties and Aspen?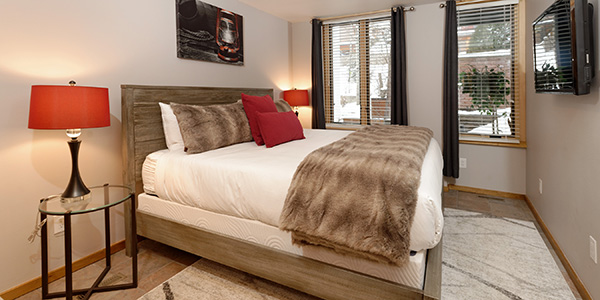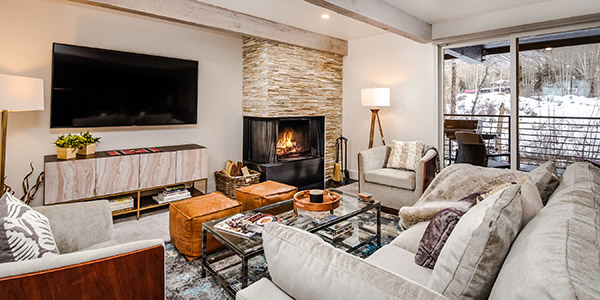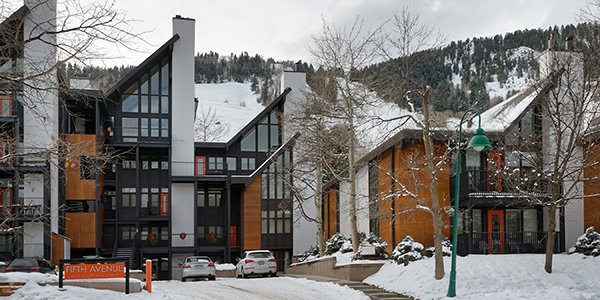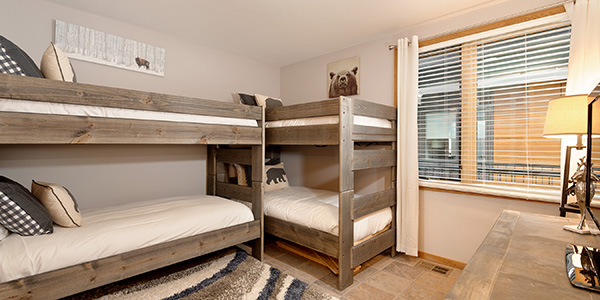 + All of our properties are in the Aspen core and only blocks away from Aspen Mountain and the Silver Queen Gondola. Plus, Rubey Park Transit Center, which provides free shuttles to each mountain, is just one block from the gondola.
+ With four mountains - Aspen Mountain, Aspen Highlands, Buttermilk, and Snowmass - there is terrain to keep all ski levels entertained and happy on the slopes.
+ There is a wealth of hiking, rafting, biking, and other warm weather group activities for all family members.
+ We have conference rooms that can serve as great meeting spots for catered group meals, presentations, or other social events.
+ Reserved condominiums and condominium blocks can all be near each other, while still providing each family member the privacy they desire.
+ Aspen has a renowned nightlife. Enjoy fine dining, late night cocktail lounges, and unique and numerous apres ski celebrations.
Family Adventures
Aspen offers boundless indoor and outdoor adventures throughout the year. From hiking, rafting, and fly fishing in the summer to sleigh rides and resort skiing during the winter, everyone on the trip will find activities they enjoy. Frias Properties groups receive discounts on lift tickets and equipment rentals as well as summer activities from our recommended outfitters. Plus, our concierge can take care of all the details and ensure your discounts are applied.
Winter Activities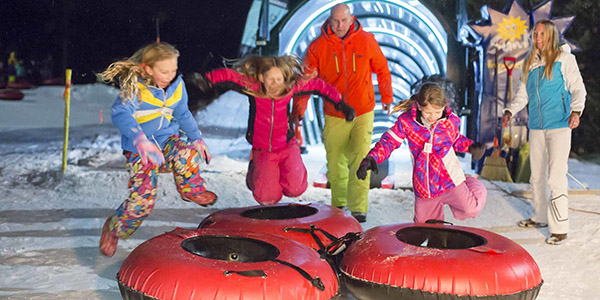 Find everything from romantic sleigh rides to extreme backcountry skiing expeditions throughout the winter season.
Lift Tickets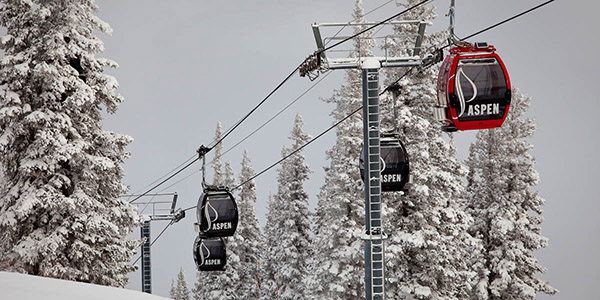 Don't get caught paying window rates for lift tickets! Purchase your lift tickets for the summer and winter with Frias Properties at lease seven days in advance to save.
Summer Activities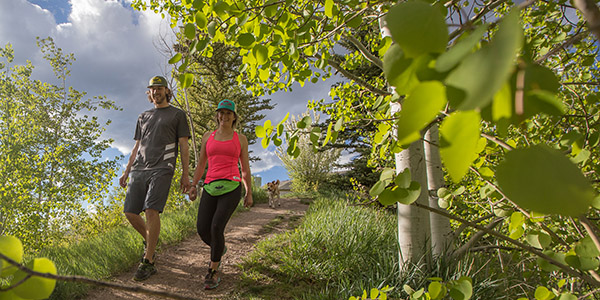 From hiking and biking majestic locales like Maroon Bells to whitewater rafting and fly-fishing, Aspen summer activities offer something for everyone.
Our Groups Manager Is Here to Help
+ Our groups manager works with group leaders and hosts to help arrange accommodations, secure venues, and handle any other details for an Aspen gathering.
+ We are delighted to assist your group at all times throughout the planning process and your stay. And we strive to create memories, not just vacations!
Erin Wilson can help with requests, reservations inquiries, or questions.