Frias Properties offers professional Short-Term Rental Management for Aspen condos, homes, and fractional vacation weeks. We take great care in balancing our homeowners' goals: earning revenue, protecting their valuable asset, and enjoying their Aspen home.
With new STR regulations, labor shortages, and wavering demand for Aspen vacations, it's important to entrust your Aspen property to true professionals. Our specialized teams are prepared to maximize your revenue, protect your property, and manage your compliance with the City of Aspen. Contact us to learn about our exceptional new-client incentives.

SHORT-TERM RENTAL MANAGEMENT
Our short-term rental management program has a unique, all-inclusive structure. We package all the basic rental-management costs, so owners are not billed for individual services or supplies. Our homeowners appreciate the streamlined accounting and added value we provide by covering many preventative home-care tasks.
Professional sales team with a proven track record of generating rental revenue
Live booking capabilities on FriasProperties.com
Listing on top booking websites, including Airbnb, Booking.com, Expedia, and more
Extensive marketing reach and a six-figure budget plus a deep database of past guests and Aspen enthusiasts
Premier guest and owner amenities including Aspen Airport transportation, health club passes, housekeeping, concierge services, and 24/7 support
Guest communication including required information by the City of Aspen
Property management and maintenance
Accounting services including tax remittance and permit/license management
Protection under fully licensed and insured management
Let's discuss your needs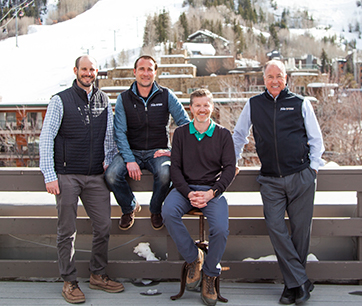 We are eager to present a unique management package for your Aspen condo or home.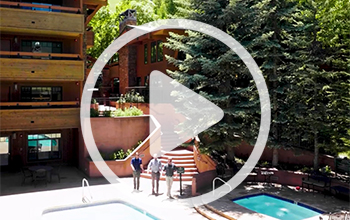 WATCH A VIDEO ABOUT OUR SERVICES
In this short video, we illustrate what sets Frias Properties apart from other Aspen management companies. Learn more about our Short-Term Rental Management services and the teams that can help you meet your rental goals. Watch now >>
MARKETING REACH FOR YOUR ASPEN VACATION RENTAL
When you list your Aspen vacation rental with Frias Properties, your marketing reach extends beyond what any individual could accomplish on their own. We broadcast your optimized listing across the top travel websites and prospect for direct bookings with a six-figure marketing budget. Our distribution partners include: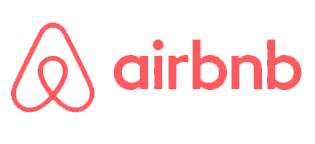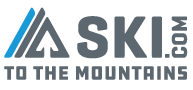 + MANY MORE
SEARCHING FOR OTHER MANAGEMENT SOLUTIONS? Learn more about Frias Properties' management services below.