Posted: 15 Oct 2018
Winter has arrived in Aspen! Starting last Wednesday (Oct. 10), a cold, wet storm settled in over Aspen and dropped several inches of snow in town and what appears to be feet of snow on the mountains. Temperatures dropped into the teens on Sunday night (Oct. 14), and Aspenites awoke to mid-winter conditions on Monday morning, albeit with fall foliage still peeking through snow drifts. Read on to see photos of Aspen's first snow of the 2018-19 ski season!
It's time to book your winter vacation rental
This first snowfall is a great reminder that ski season is nearly here, and it is time to book your Aspen vacation rental. Our best condos and townhomes get reserved early during peak travel weeks, and our deepest discounts of the season expire in mid-December. Start your search here, or view our winter lodging deals. If you need a unit recommendation, contact us - we would love to help you find the perfect Aspen vacation rental.
Photos: First Snow in Aspen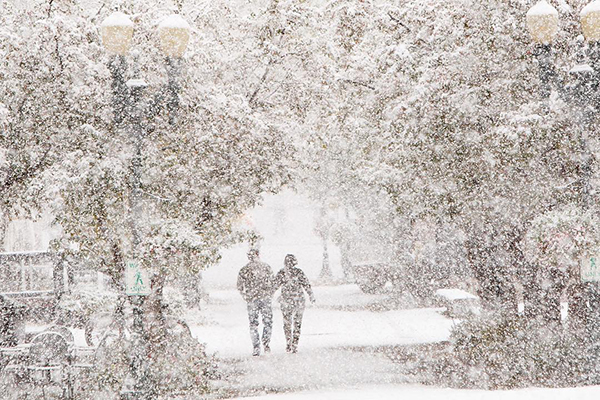 Just as the first snowflakes started to fall on Oct. 10 | Photo: Aspen Snowmass, @JSwansonPhoto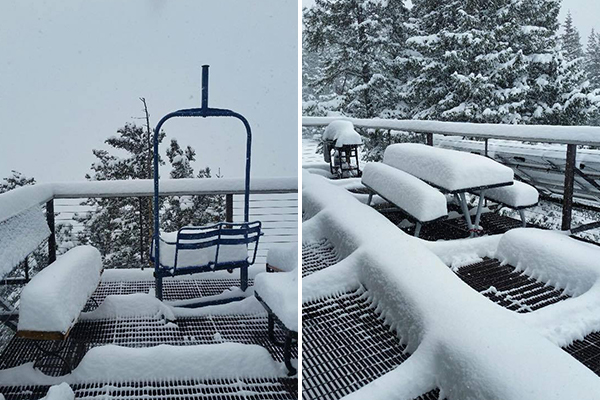 Mid-storm snow accumulation at Aspen Highlands Patrol HQ on October 11 | Photos: Aspen Snowmass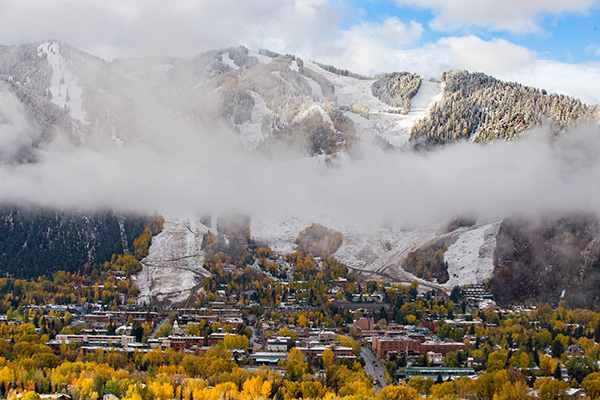 Aspen Mountain dressed in a layer of winter white after the first storm cleared on Friday, Oct. 12. | Photo: Jordan Curet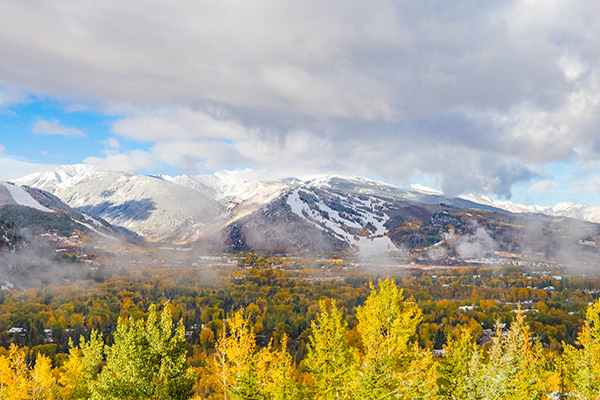 With fall in the foreground, Aspen Highlands and Buttermilk transition between seasons on Oct. 12. | Photo: Jordan Curet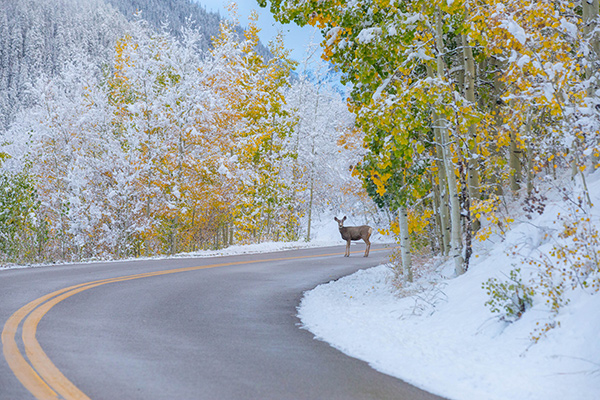 The true Aspen locals seemed stunned at the early onset of winter on Oct. 12, too! | Photo: Jordan Curet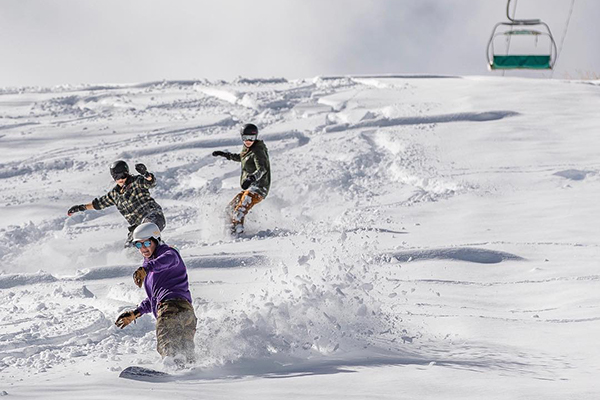 Snowboarding on Oct. 12 at Snowmass!! | Photo: Aspen Snowmass, @TamaraSusaPhoto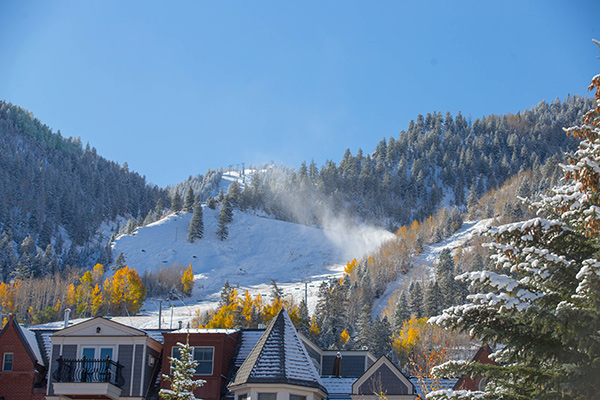 After the clouds cleared on Oct. 15, temps were in the teens and the snow guns were blazing! | Photo: Jordan Curet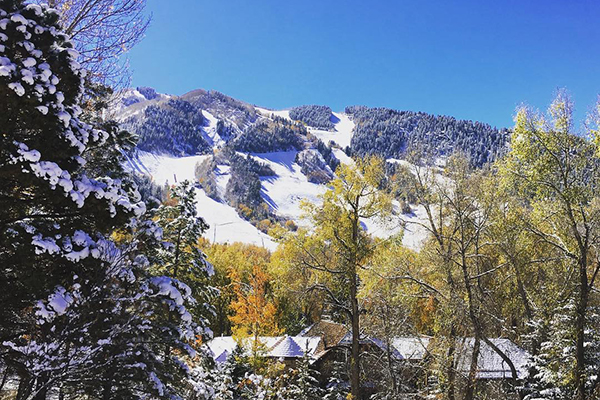 If there were not golden leaves in the foreground, you would think it's the middle of winter on Oct. 15! | Photo: @FriasAspen
Want to see more conditions updates? If you'd like to stay in-the-know about what's happening on the ground in Aspen, follow us on Facebook, Instagram, or Twitter. And if you're inspired to start planning your winter vacation, contact us today to reserve your Aspen vacation rental. We hope to see you soon!