Snow, Skiing, and Bacon
In celebration of Buttermilk's closing day, the mountain hosts an annual Bacon Appreciation Day featuring a schedule of all things bacon. You can find bacon waffles at the Cliffhouse starting at 9 a.m., bacon doughnuts at 10:30 a.m., bacon samplers around the mountain from 11 a.m.until they run out!
Need a place to stay?
Frias Properties has over 150 lodging options. Reach out to our Reservations Team to book a rental now!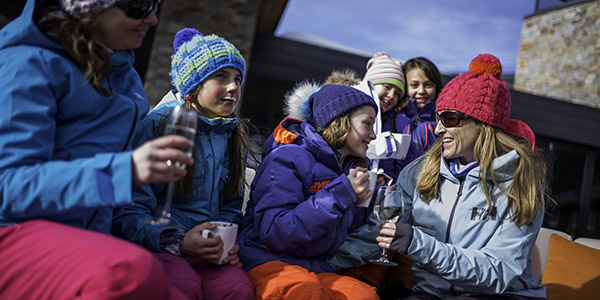 Bacon Day Schedule
8:00 a.m. - Fueled by Bacon Sizzle Up
9:00 a.m. - Bacon waffles at the Cliffhouse Restaurant
10:30 a.m. - Bacon donuts at Base Area
11:00 a.m. - Bacon treats across the mountain
Events of the Day
Fueled By Bacon Sizzle Up
An uphilling event that begins at 8 a.m. at the base (registration day-of starting at 7:30 am the base of Buttermilk) and ends at the Cliffhouse. Prizes will be awarded for the Best Costume, the Center Cut (the person who is in the middle of the pack) and for the fastest.