Posted: 8 Jan 2018
Ski resorts around the world have teamed up with Snowsports Industries of America and Professional Ski Instructors of America - American Snowsports Instructors of America to create Learn to Ski and Snowboard Month. This annual month-long campaign to get more people on the mountain works with over 120 resorts in North America including Aspen Snowmass. To ring in 2018 and celebrate Learn to Ski and Snowboard Month, Aspen Snowmass has some great programs available for adults and kids alike to get more people out enjoying time on the mountain.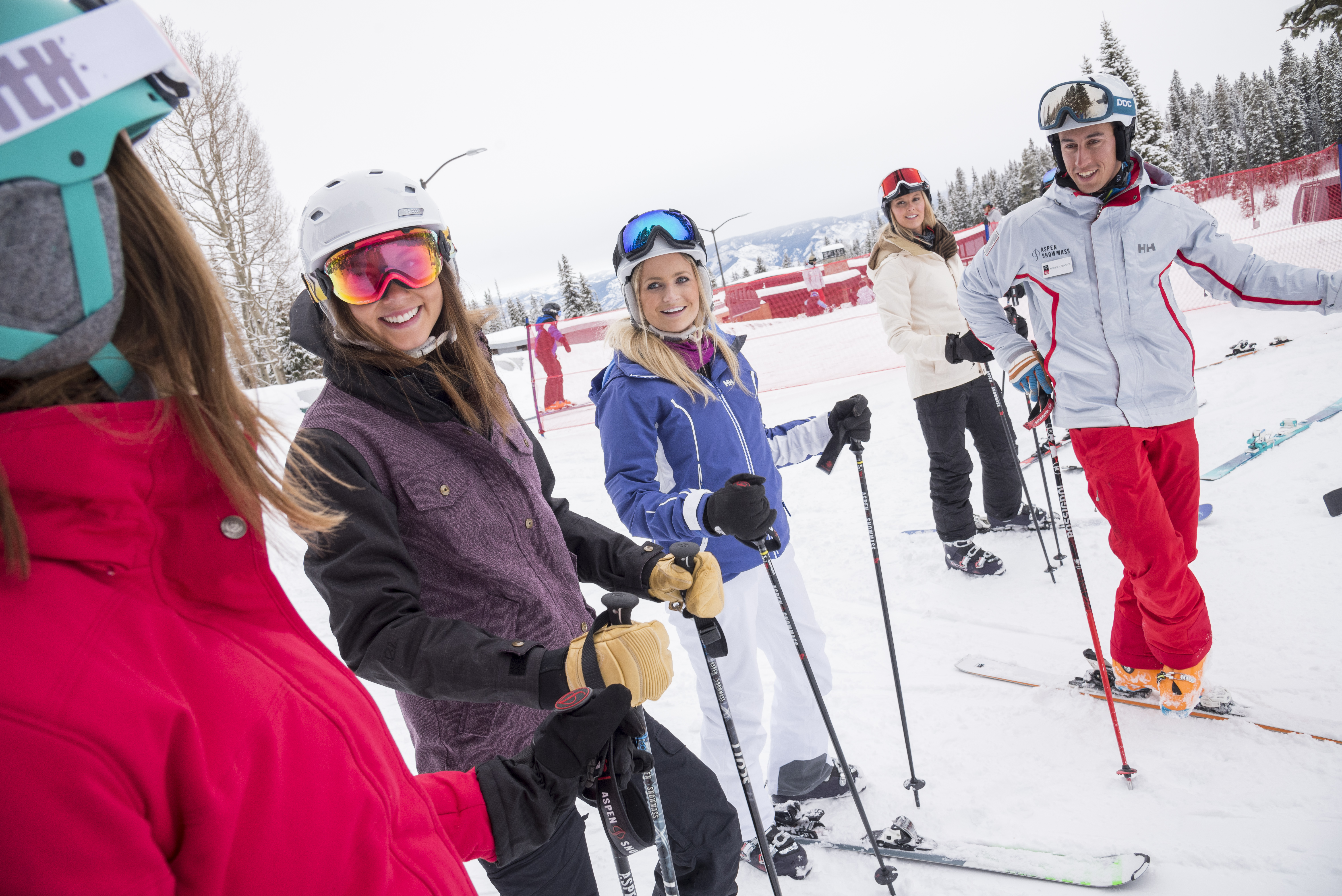 Snowmass and Buttermilk feature some of the most beginner-friendly terrain in Colorado which is why many of the learn to ski and snowboard lessons are featured at those two areas. That doesn't mean you can't take a lesson at Aspen Mountain or Aspen Highlands, but to get the full learning experience, we recommend sticking with Snowmass or Buttermilk. Adult Group Lessons are available at both Snowmass and Buttermilk daily throughout the season. These lessons are taught by some of Aspen Snowmass's top pros who use a teaching method that promotes, "peak performance and confidence and educates you about the right equipment and mountain awareness."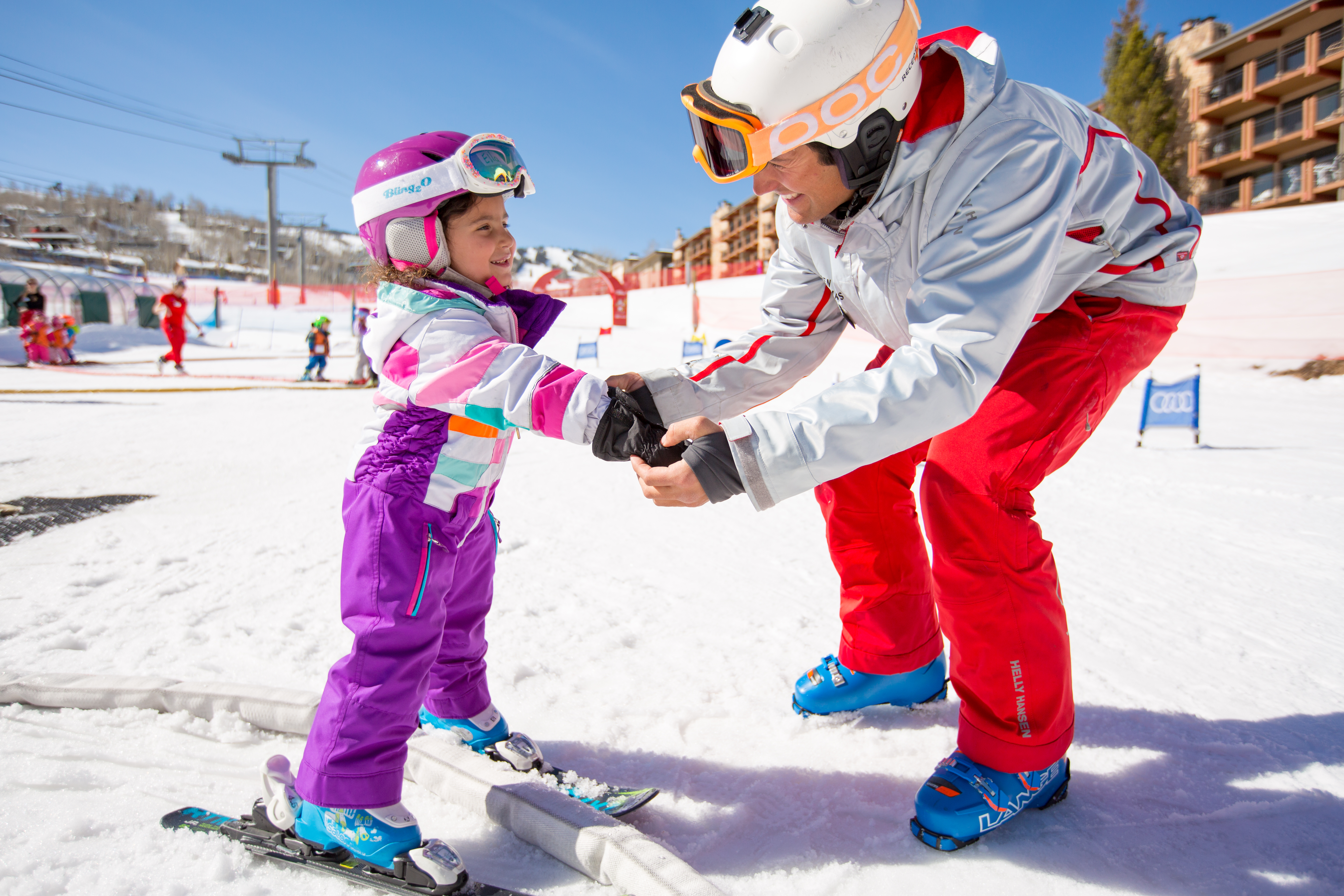 Snowmass and Buttermilk are the best spots for beginner kids as well. Buttermilk plays home to the Powder Pandas program that nearly all local kids go through at some point! The new Hideout at Buttermilk gives kids a chance to play and learn in a space just for them. At Snowmass, the Treehouse Kid's Adventure Center combines day care and ski lessons for the youngest skiers and snowboarders and the Bears program progresses with kids as they grow and learn.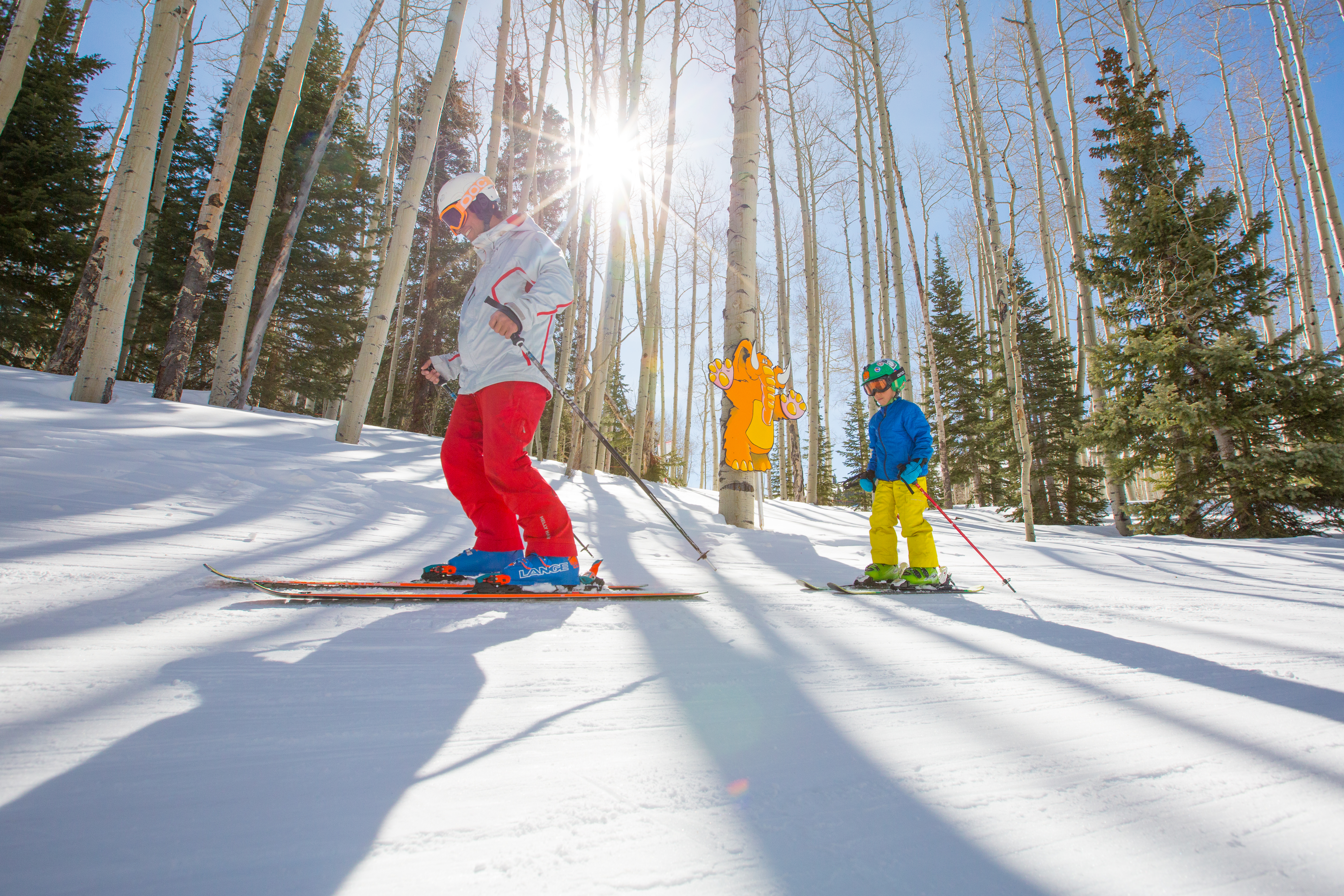 One of the specials offered by ski school this month is the Buttermilk Deluxe package. Starting January 13th and running through the end of the month, experience a private lesson for up to four participants for $420. Watch as Buttermilk gets transformed to a world-class extreme sports venue as it prepares to host the 2018 Winter X Games January 26-29.
If learning to ski or snowboard has been on your bucket list, January is a great time to learn! And we have some amazing last minute lodging deals available as well. Come take advantage of skiing and staying in Aspen.
Photos courtesy of Aspen Snowmass