Posted: 31 Dec 2017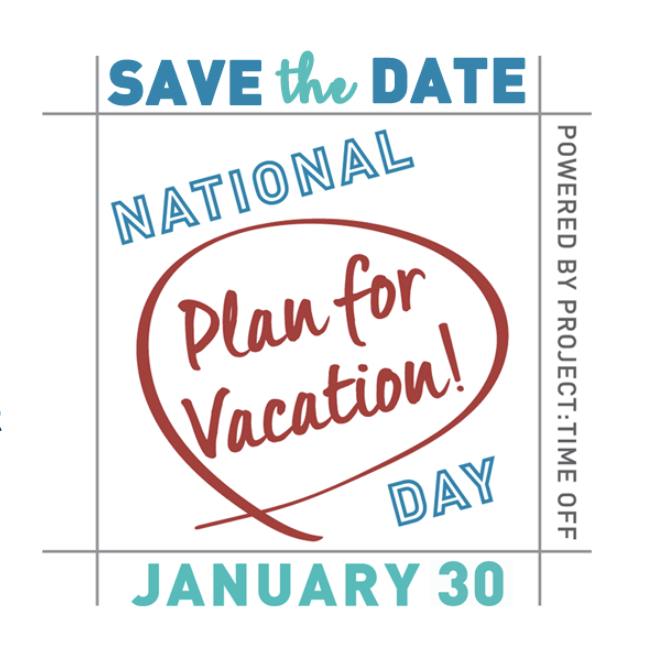 Planning is not a forte at which not many of us excel. Daily life, responsibilities, logistics and a slew of other factors often get in the way. So, planning to plan may not seem like the answer to getting things solid on a calendar, but maybe twice as much planning will equal an actual concrete date!
We at Frias want to help you plan to plan for your next vacation which is why we are loving the fact that January 30th is "National Plan for Vacation Day". Don't be a member of the 50% of Americans who don't use their vacation days... plan NOW for that perfect family vacation, guys getaway, or girls trip to utilize the days off you deserve.
If Aspen does make it on the list, we can make sure your lodging accommodations make the trip the best and most comfortable it can be. From luxury private homes that sleep 16 to the perfect romantic hotel room for two, to a condo with as many beds as friends you can wrestle up, we've got you -- and your plans -- covered.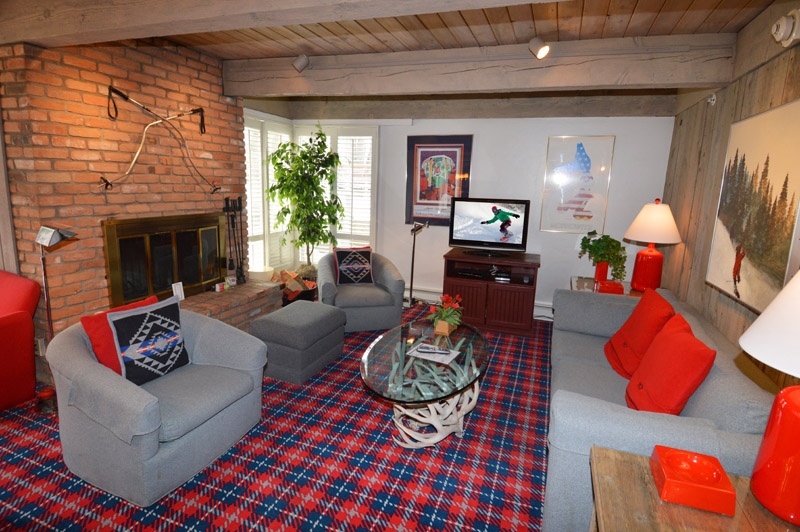 TIPS FOR ASPEN VACATION PLANNING:
1) Choose a neighborhood - what feels like a small town actually has a few different neighborhoods all with distinct personalities. Choose one that works for your group.
- The historic west end. Varying architecture and gridded streets characterize this neighborhood with beautiful homes great for families.
- The quiet east end. Lots of beautiful condos, many situated on the roaring fork river within easy walking distance to town, make this side of Aspen great for couples looking to be near... but not to near... the core.
- Downtown core. Hotel rooms, condos, and even single-family homes can be found right downtown Aspen. Easy walking to the mountain, restaurants, shopping, and nightlife make being in the thick of it great for groups.
2) Make reservations - It doesn't matter if you come during the busy holiday season or quieter mid-January, dinner reservations are a good idea. Make sure you get a table at the restaurant you want and avoid the dreaded "where do you want to go tonight" discussion amongst your group.
3) Purchase activity tickets ahead of time
- make actually being on your vacation easier and more enjoyable by getting some nuisances out of the way. Buy your ski lift tickets, purchase your rental package, and look at entertainment options ahead of time. With rental services like ski butlers who will bring gear to you, great lift ticket pre-arrival packages from Aspen Skiing Company, and lots of options for shows nighttime activities from the Wheeler Opera House and the Belly Up available, setting up your itinerary is a breeze.