Posted: 12 Oct 2021
We hear this question often: "When is the best time of the winter to visit Aspen?" Many say Aspen's holiday season is when town is most beautiful, with streets covered in snow, buildings decorated in wreaths and twinkling lights, and visitors strolling hand in hand in their coziest winter clothes. Others note that March is ideal with longer, sunnier days and the most snowfall on average.
We have a different perspective: January is the best time to visit Aspen during the winter season.
January is when you can find exceptional skiing and snowboarding conditions plus great savings on your Aspen vacation rental. Also in January, Aspen's holiday crowds dip after the first of the year, and there are special events that fill most of the month.
FOUR REASONS WHY YOU SHOULD VISIT ASPEN IN JANUARY: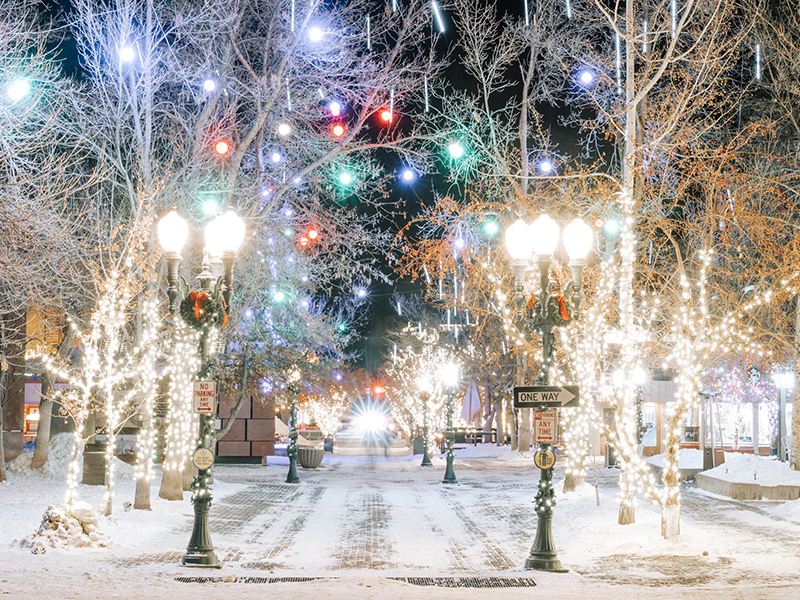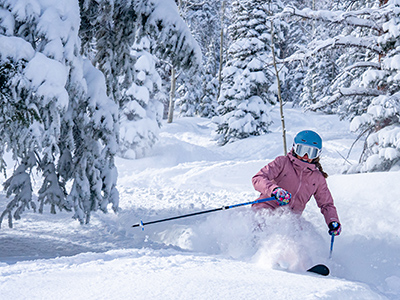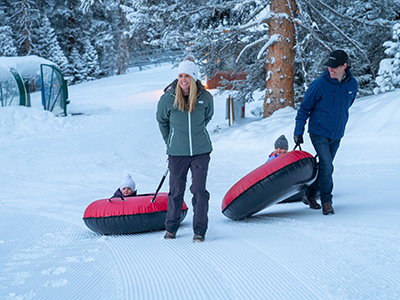 THE SNOW IS GREAT. By January, winter storms have built a base on the Aspen Snowmass ski areas, and nearly all the terrain is open across all four ski areas. Skiers and snowboarders have their pick of perfectly groomed runs or powder-filled glades.

THE CROWDS ARE THIN. Families with children head home when school breaks are over, but if your travel dates allow you to visit after the holiday rush, you'll find solitude on the ski runs and open tables at the best restaurants in town.

THERE ARE INCREDIBLE EVENTS. While many people leave after New Year's Day, Aspen still hosts events all month long. You can experience Aspen Film's Academy Screenings, the annual Winterskol celebration of winter, the beginning of the Winter Words series, Gay Ski Week, ESPN's Winter X Games, and much, much more. (In 2022, X Games and Gay Ski Week are being held during the same time period: Jan. 16 - 23, 2022. Please note that this will be a busy week and lodging will sell out.)

YOU CAN FIND EXCEPTIONAL LODGING DEALS. Your favorite Aspen condo or vacation rental is a little more affordable just after the holidays, as rates dip between New Year's Eve and X Games weekend. From luxury residences at the Ritz-Carlton Club Aspen Highlands to cozy, family-friendly condos in downtown Aspen, Frias Properties has the perfect vacation rental for your January ski trip! See our January 2022 lodging deals >>