Many of our guests use meal delivery services like Blue Apron or Hello Fresh at home. But on vacation, we are guessing that you would like to skip the cooking and cleaning! We are pleased to introduce two new meal delivery services to our Aspen vacation rental guests!
Chef Alex Karlinski is a Roaring Fork Valley native and cut her culinary teeth at Apricot Lane Farms, an organic and biodynamic farm in Southern California. It was truly a farm-to-table experience that allowed her experiment with the freshest ingredients and hone in on the relationship between how we feel and what we eat and drink. In Aspen, she sources the best ingredients (local, organic, grass-fed, and seasonal) and makes nearly everything from scratch.
In addition to meal delivery services, Chef Alex offers private chef services, grocery delivery, and farmers' market tours + cooking classes.

(970) 948-1262

alex (at) harvestroaringfork (dot) com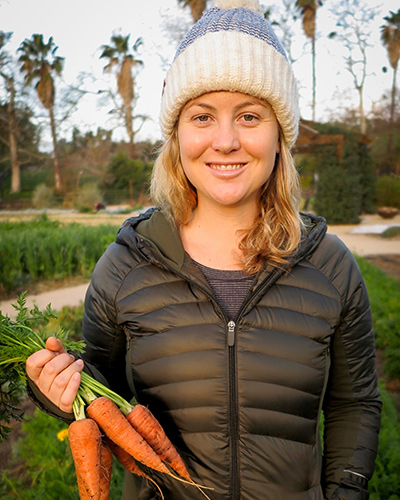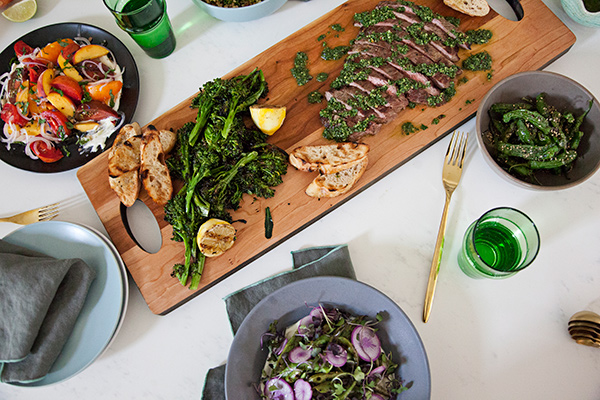 Before you arrive in Aspen, sign up for organic, gourmet meal delivery service. Chef prepared and nutritionist approved, these meals are plant-based, dairy-free, gluten-free, sugar-free, and delivered with love!
Sample meal delivery package:
All deliveries may be customized by group size and preferences (for example, more soups, fewer smoothies, etc.).
Nourishing Soups: 4 to 6 servings
Bountiful Buddha Bowls: 3 to 5 servings
Fresh, Vibrant Salads: 2 to 4 servings
Dynamic Dips: 4 servings
Versatile Veggie Crudite: 4 servings
Superfood Smoothies: 3 servings
Guiltless Treats: 4 servings
Creative Entrees: 2 servings
Meals are packaged in conscious compostable packaging and glass wear that's picked up and recycled after use. Each order feeds one person for four days.
Cost: $315 for first-time clients, $285 for repeat clients.
Orders must be submitted by the Sunday prior to arrival. Deliveries are made on Tuesdays. Discounts available for orders of four weeks.
To pre-order your meals, contact the Frias Properties Concierge.