Ski and Snowboard Equipment Rental Delivery
Skip the hectic rental process, and get fitted in the comfort of your condo.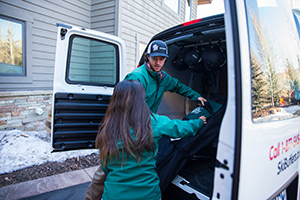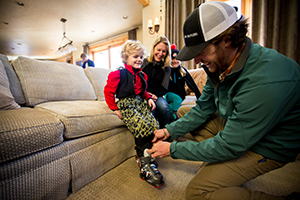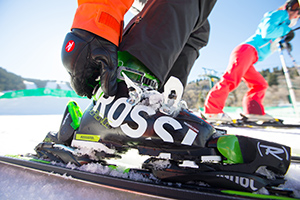 Frias has partnered with Ski Butlers to bring you the best ski rental experience in Aspen. They'll come right to your room to deliver your skis. While you're skiing, you'll have them on call at any of the four mountains for any needed support or equipment changes. At the end of your stay, Ski Butlers will come by your vacation home and pick up everything. Let Ski Butlers save you time and money on your upcoming vacation!
New this season: Frias Properties guests can save 20% by booking in advance. BOOK NOW >>
Blackout dates for the 20% Off Promotion: Dec. 20, 2019 - Jan. 1, 2020 and Feb. 12 - 17, 2020.