Posted: 11 May 2020
Even during normal times, Aspen is a rare destination that offers plenty of space to enjoy nature at a distance from other people. This summer, with social distancing at the top of most visitors' minds, we have compiled a list of the top 5 activities to avoid crowds and still experience the best of Aspen.
DON'T FORGET YOUR MASK! While you are not required to wear a mask when you are outdoors and can maintain six feet of distance from other people, it's a good idea to bring one for the trailheads, bridges, parking lots, and other areas where you may encounter other people.
For more ideas, read our Summer Activities Guide or contact our Concierge Team.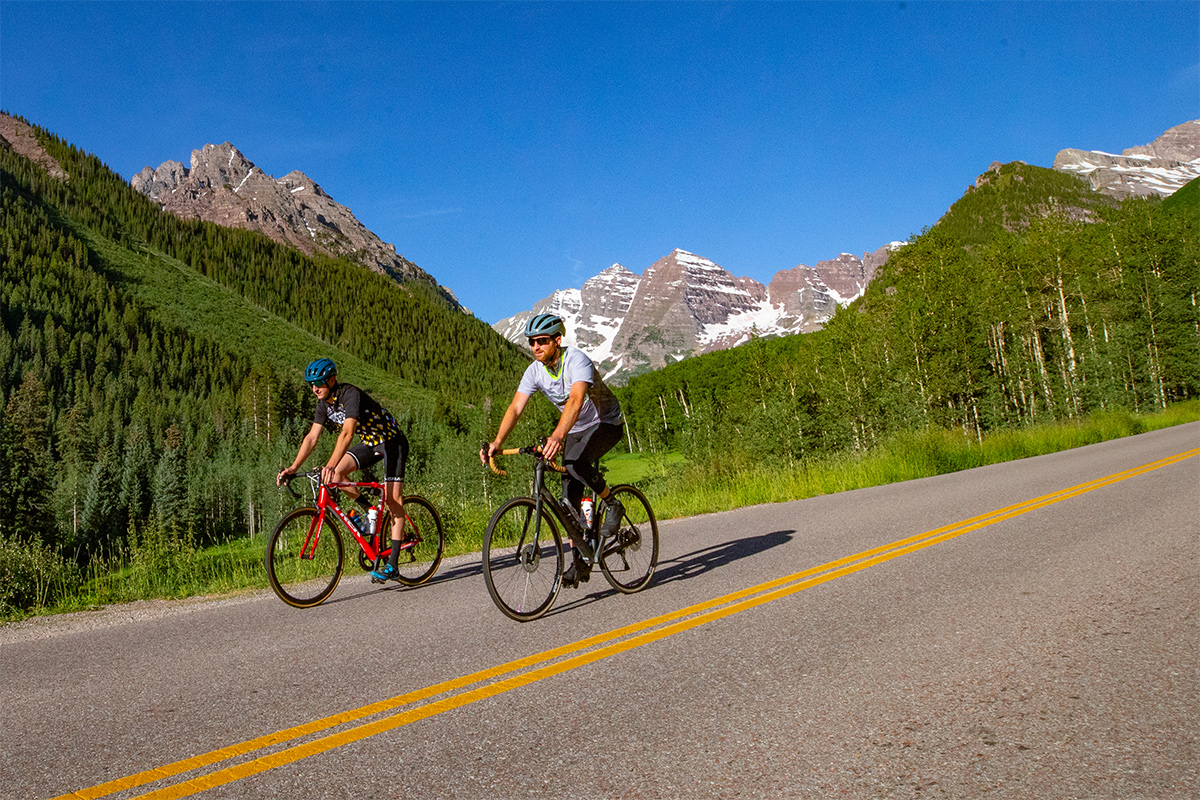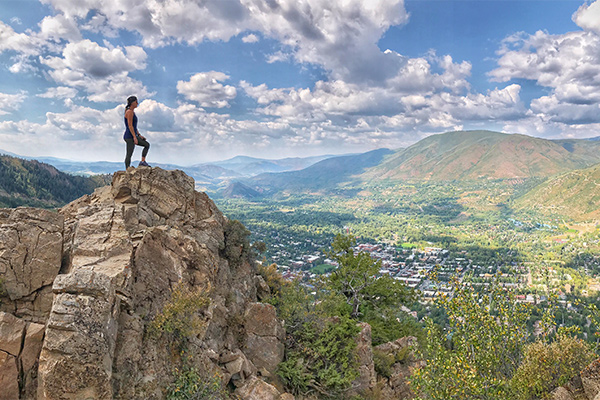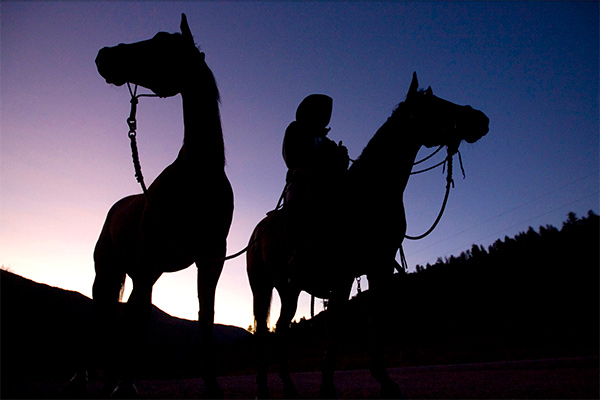 LEAN ON US FOR ASPEN INFORMATION
When you book a reservation with Frias Properties of Aspen, our concierge team is at your service. We can provide up-to-date information about what's open and what's best to experience during every season in Aspen. This year, our concierge services are more valuable than ever, as group sizes may be limited for guided experiences, and COVID-19 restrictions may delay or cancel some activities.
Contact our Reservations Team to book your stay, and speak with our Concierge in advance of your arrival.