You are here
Summer Activities
YOUR GUIDE TO SUMMER IN ASPEN
Updated with Special Resources for Visiting During COVID-19
Aspen's summer season is magnificent, even during these strange times without special events and large gatherings. Our mountains and rivers beckon with infinite opportunities for outdoor adventures away from crowds. And our charming, historic town still offers world-class dining opportunities, picturesque parks, and plenty of places to sit back and enjoy the view.
This year, we have reshuffled our Aspen Summer Guide to highlight activities that allow for social distancing and still invite our visitors to enjoy the best of our destination. Additionally, we are tracking which attractions are open, closed, or limited.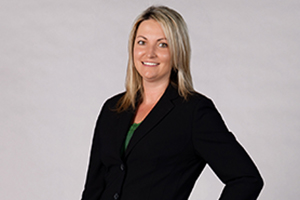 OUR CONCIERGE IS AT YOUR SERVICE
Even during normal times, our full-service concierge desk can arrange for your transportation, dinner reservations, activity scheduling, and more. This summer, lean on us for all your standard arrangements as well as grocery delivery, equipment rentals, activity reservations, and more. If you have questions about visiting Aspen during COVID-19 restrictions, view our visitor resources.

Fasching Haus, 747 S. Galena St.

(970) 429-2449

concierge (at) friasproperties (dot) com
Let us take care of the details
Staffed by Aspen locals, our Concierge Team is knowledgeable about the area and can help with information and arrangements to make your Aspen getaway memorable. If you have any questions or need assistance scheduling dinner reserverations, activities, or anything else, please contact our Concierge Team at (970) 429-2449.