20 Oct 2023
Free and frequent transit is available year-round in Snowmass, so renting a car for your next Snowmass vacation is unnecessary.  Begin your winter getaway with complimentary airport transportation. Frias Properties guests receive complimentary transportation from the Aspen Pitkin County Airport to your Snowmass Village rental property*.   To arrange airport transportation to and from Snowmass Village, please contact the Snowmass Front Desk at 970-923-3232.
During your Snowmass vacation, you can utilize public transportation for nearly all of your needs. However, there are also many private transportation services available.
*Please note, guests of Owl Creek Homes do not receive complimentary Aspen Airport transportation.
Snowmass Buses & Shuttles (Public)
Shuttles provide free service to nearly any location in Snowmass Village, and the Roaring Fork Transit Authority (RFTA) offers bus service to other communities like Aspen, Basalt, Carbondale, and Glenwood Springs.
Snowmass Village Shuttle (Public)
For getting around town, the Village Shuttle provides free service to nearly any location in Snowmass Village. This includes the Snowmass Center, Snowmass Recreation Center, Base Village, and the Snowmass Mall. Choosing the shuttle also means forgoing the hassle of finding and paying for parking.  It's also a great way to meet fellow visitors.
Roaring Fork Transit Authority (RFTA) (Public)
Bus service between Snowmass and Aspen is easy and free. Daily RFTA buses depart from the Snowmass Mall bound for the Rubey Park Station in downtown Aspen and offer a convenient alternative to driving. 
For a list of routes, schedules, and locations, check the RFTA website.
Aspen Snowmass Ski Transport - 4 Mountain Connector (Public) 
Getting to the four mountains in the winter can also be easy, fast, and free! The Four Mountain Connector connects skiers and riders to the four Aspen Snowmass mountains via high-frequency routes. With hassle-free travel and no parking worries, the bus-only lanes make the entrance and exit to Aspen fast and convenient. All services are 7 days per week except where otherwise specified.
Snowmass Limo/Van Services (Private)
Private transportation services are also available for your Snowmass vacation.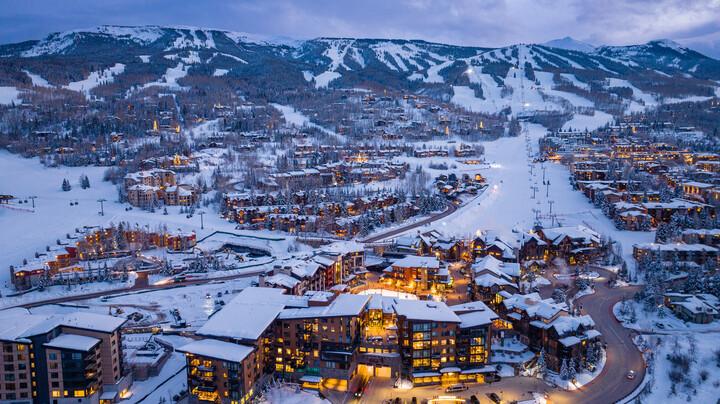 Snowmass Ski-in/Ski-out Lodging
Frias Properties offers Snowmass vacation rentals with ski-in/ski-out accessibility.  Our vacation rentals are located within three properties: Chamonix, The Enclave, and Owl Creek Homes. Chamonix and The Enclave are ski-in/ski-out properties located at the base of Assay Hill near Snowmass Base Village and the Elk Camp Gondola. Owl Creek Homes is located on the eastern side of Snowmass Mountain at the Two Creeks chairlift in Snowmass, with excellent ski access.  All of our Snowmass Village guests have access to the Snowmass Village shuttle.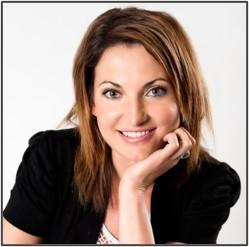 As a guest of Frias Properties, you have access to our concierge services and other amenities to help make the most of your stay in Aspen Snowmass. Concierge services include making dinner reservations and booking winter acitivities. 
For more information, email concierge@friasproperties.com or call (970) 925-9075.