Posted: 19 Dec 2017
When the Aspen / Pitkin County Airport was founded in 1946 by Walter Paepcke and John Spachner, it was a gravel landing strip with a log cabin terminal. Odds are, they never imagined it would now be welcoming up to 40 commercial flights per day during the 2017/2018 holiday season. But that's exactly what's happening with the expanded flight schedules announced by the three major airlines that cater to the ASE flier.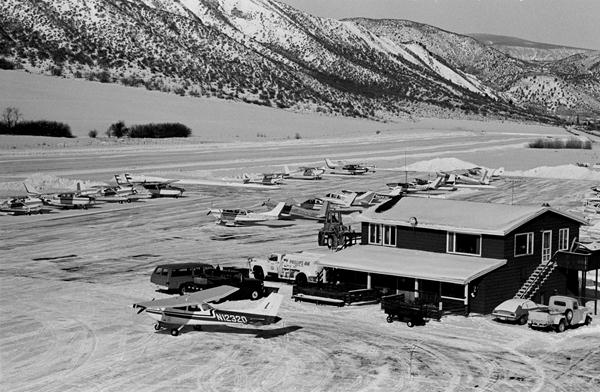 In August, Aspen / Pitkin County Airport announced the winter flight schedule and the increase in number of flights into ASE is up 20% from the previous winter making it that much easier to get to Aspen from anywhere in the country for your winter vacation.
With direct flights from Denver, Chicago, Houston, Los Angeles, San Francisco, Dallas, Phoenix, Salt Lake City, Atlanta and Minneapolis on three commercial airlines, a non-stop or one-stop itinerary is all but impossible not to find.
Once in Aspen, Frias makes it super easy to get from the airport to your home-away-from-home. Complimentary shuttle service as well as information on how to get around town and what to do once you're here is all provided.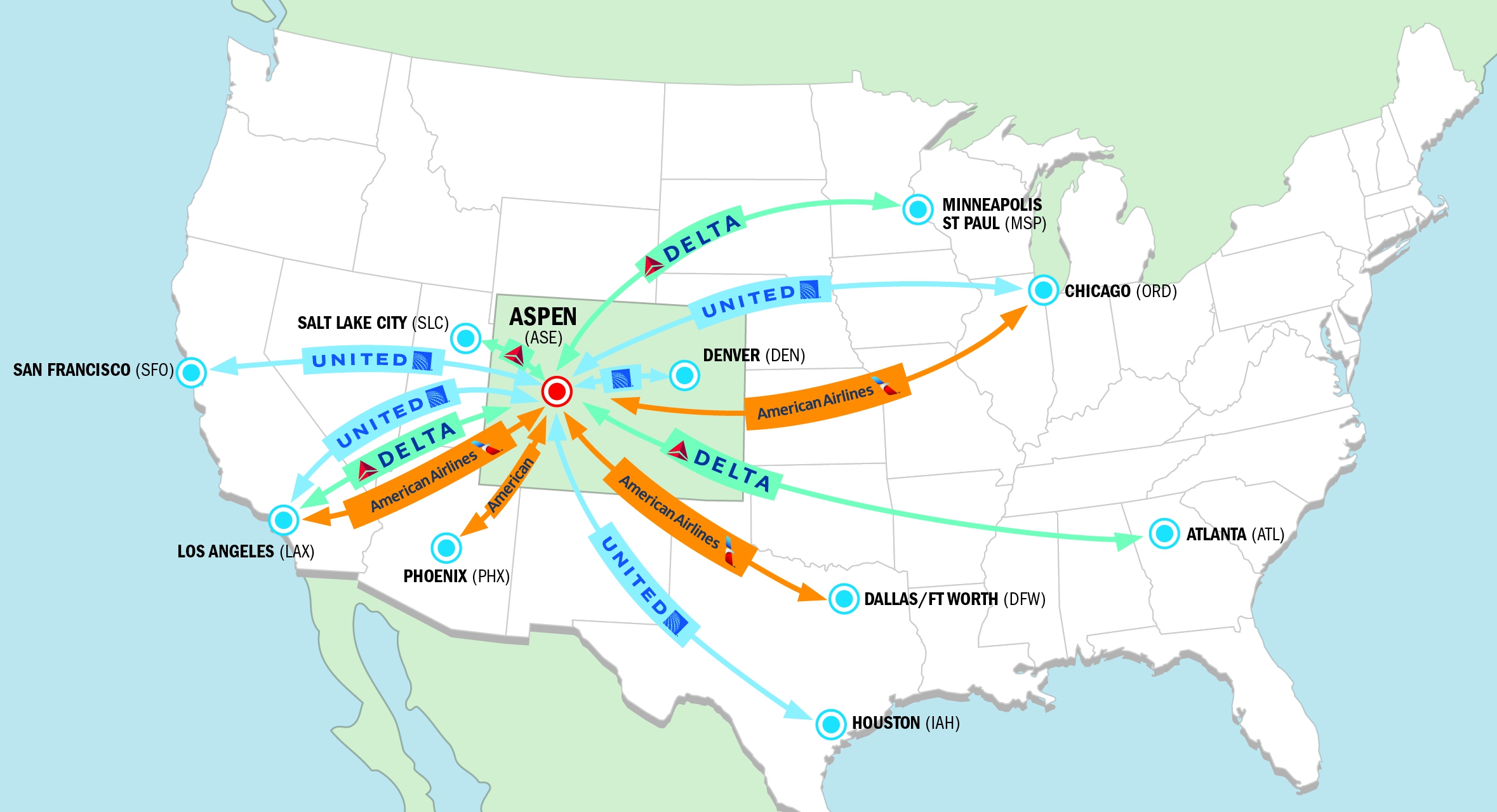 AMERICAN
American Airlines has added new non-stop service from Phoenix running daily except Tuesdays and Wednesdays in January. AA has also added an additional daily flight from Chicago - two per day - during the holidays with continued twice daily service on Saturdays and Sundays the entire winter. Daily flights from Dallas have increased from three to four this winter as well.
DELTA
Over the holidays, Delta is flying in six planes daily plus and extra flight on Saturday. Four flights - up from three last winter - will continue to land throughout this winter. The new Salt Lake City flight will increase delivery to three flights per day over the holidays - up from one - with two daily throughout the winter. The only flight from the southeast into ASE, Delta's flight from Atlanta, resumes with non-stop daily service on December 21st and will continue until April 2nd - a week longer than last year. One flight from LAX has been added on Saturdays throughout the holidays making it 8 per week through January 6th. Direct flights from Minneapolis / St. Paul will resume December 21st as well with daily service through January 6th and weekly service on Saturdays through March 31st.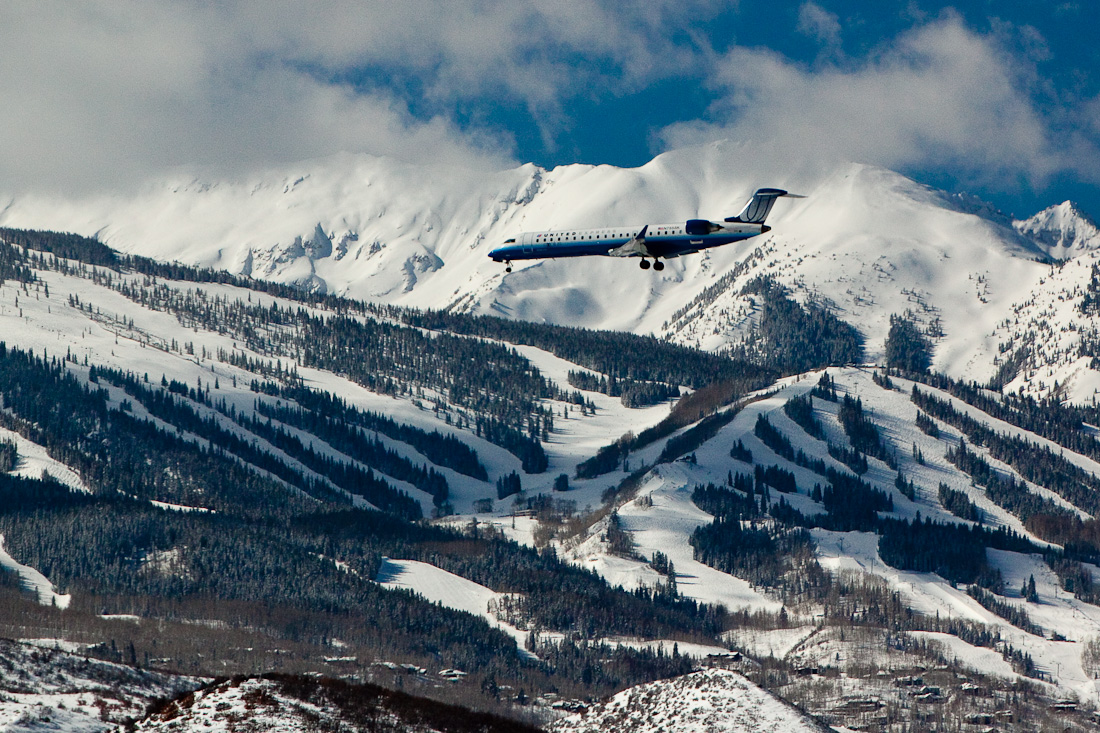 UNITED
UA flies more planes into ASE than any other airline and has also greatly increased its offerings. The only airline to come from neighboring Denver, United is landing nine flights from the Mile High City per day during the holidays (December 21st - January 7th), eight flights from January 8th - February 14th, and seven flights daily the remainder of the winter. From the Windy City, five flights will be offered daily during the holidays with four during the week the rest of the winter and five on weekends. Non-stop flights form Houston will arrive four times per day through January 7th as well as all Saturdays throughout the winter and will decrease to three times per day the remaining winter days. Flights from LAX will increase to four per day until April 2nd then will continue two per day the entire year - up from one. San Francisco will land planes twice daily all winter with an additional third flight on Saturdays and Sundays.