Posted: 3 May 2018
Asking any Aspen local or visitor to craft their perfect Aspen summer day will likely garner an infinite combination of responses. Some will include a vigorous hike, others will recommend spending time in a picturesque downtown park, many will list one of the outstanding restaurants, still more will be adamant about attending a cultural event. Whichever path you take on the "Choose your own Adventure" Aspen edition, we're sure you can't go wrong.
But if the multitude of options have you paralyzed, we have created a place to start. Call it our Perfect Summer Day in Aspen, and it's detailed below.
Lodging
The key to any perfect day is, of course, waking up in a fantastic bed in the heart of downtown Aspen. With new, luxury bedding in all Frias Properties condos, this won't be hard! Whether you're nestled next to the river or looking out over downtown Aspen, our condos are all centrally located with easy access to Aspen's best attractions.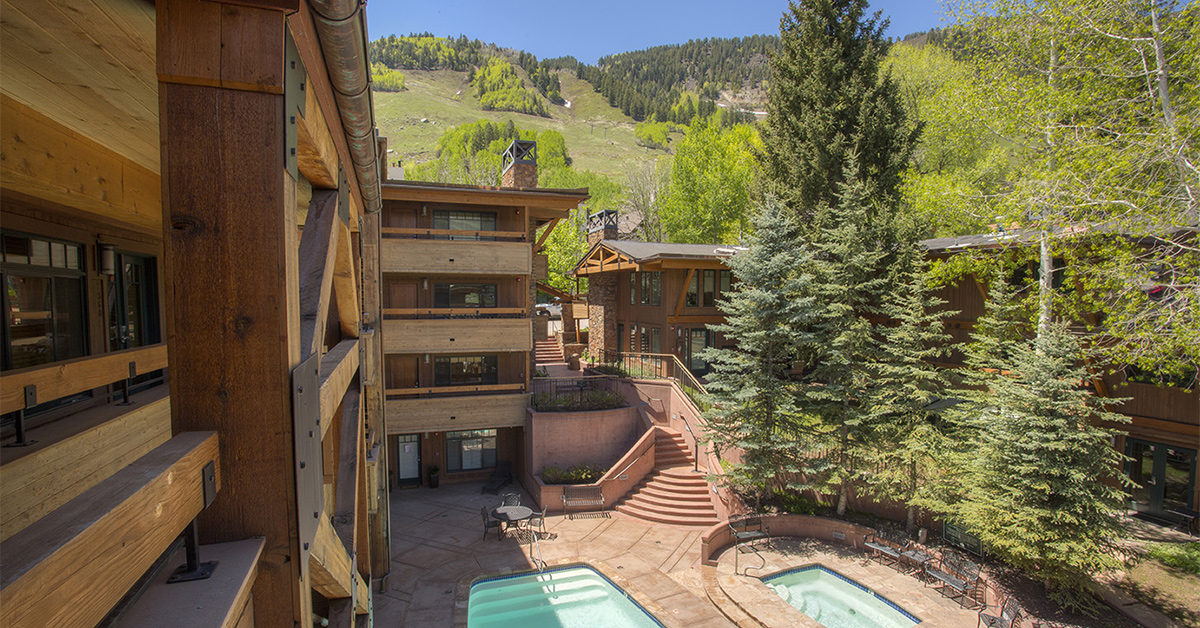 Sightseeing
Once you've found your cup of coffee or smoothie, it's off to see the sights. One of the best ways to get the most bang for your buck is with the Aspen Snowmass Sightseeing Package. It includes three days of gondola passes that access Aspen Mountain and Snowmass. Ride to the top of these spectacular mountains for views that are truly unparalleled. From 11,200 feet at the top of Aspen Mountain, take a yoga and meditation class to start your day with deep breaths of fresh Rocky Mountain air. After class, be sure to spend a few solitary minutes with the 360-degree views before jumping in the bucket to head back to town.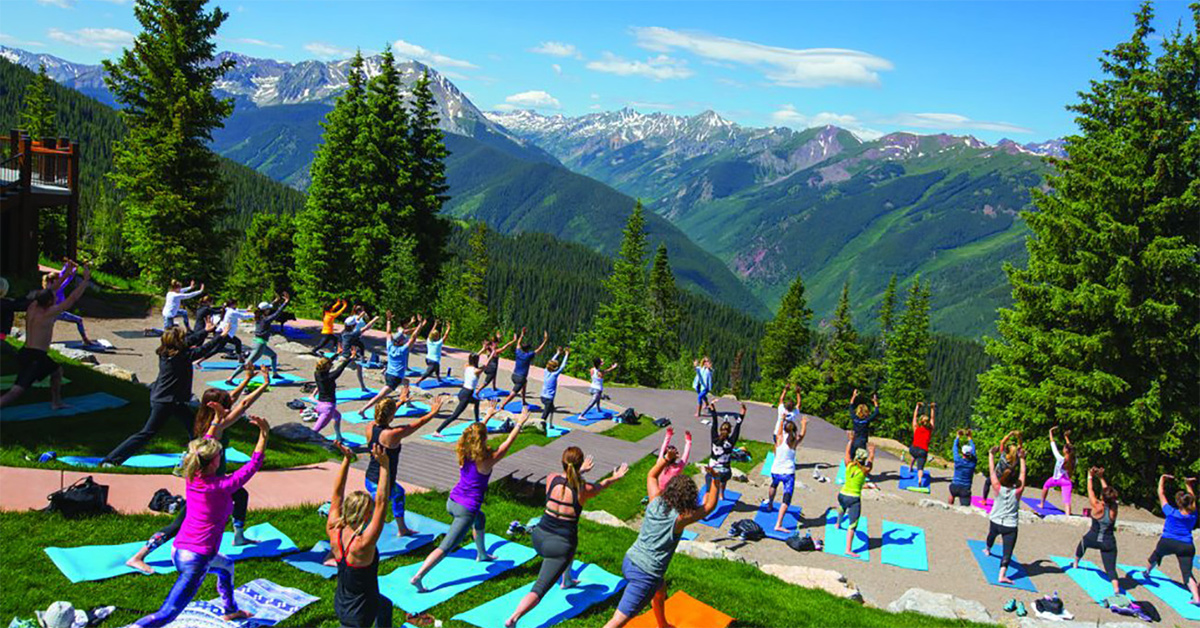 Next up, and also included in the sightseeing package, is a bus tour to the Maroon Bells. The Bells are the most photographed location in all of Colorado, and once you get there, you'll understand why. Overlooking Maroon Lake, these stunning 14ers (peaks higher than 14,000 feet) seem to rise up from the ground to the heavens and are magnified by their reflection in the lake. Hiking trails ranging from strenuous to mellow are optional; simply sitting and staring is completely acceptable.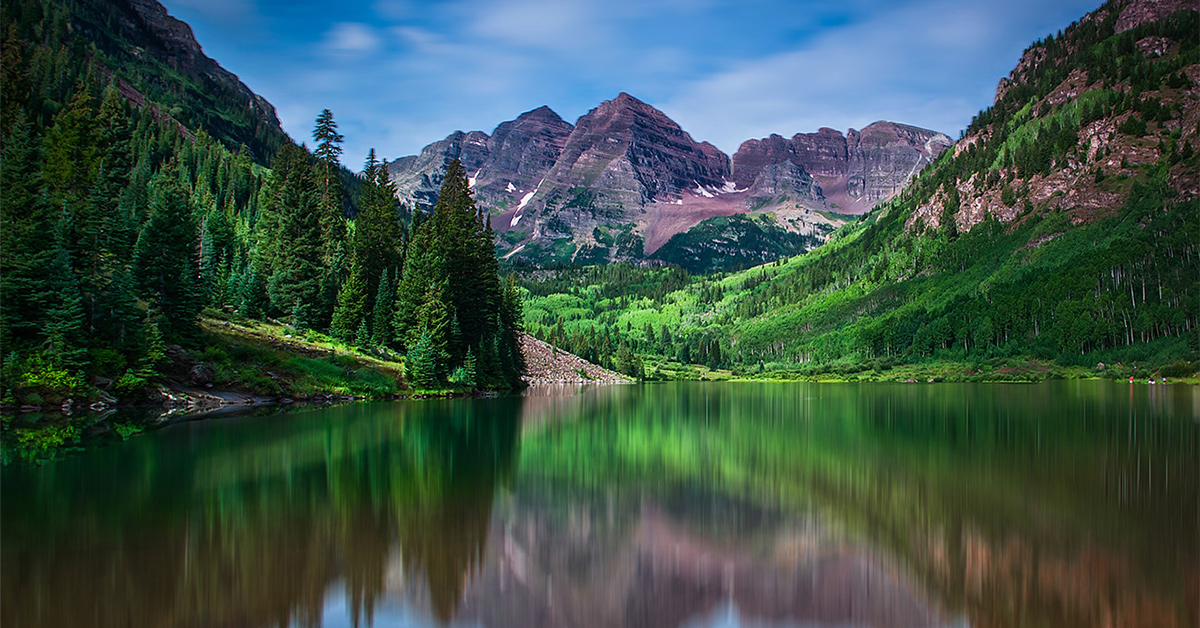 CULTURE
Scurry back to town for a moment of relaxation or a stroll through town before making your way to the Benedict Music Tent. The Aspen Music School and Festival's season runs June 28 through Aug. 19, and between the Benedict Music Tent, Harris Concert Hall, and the Wheeler House, seeing a concert of any of the world-renowned musicians who reside in Aspen in the summer is spectacular.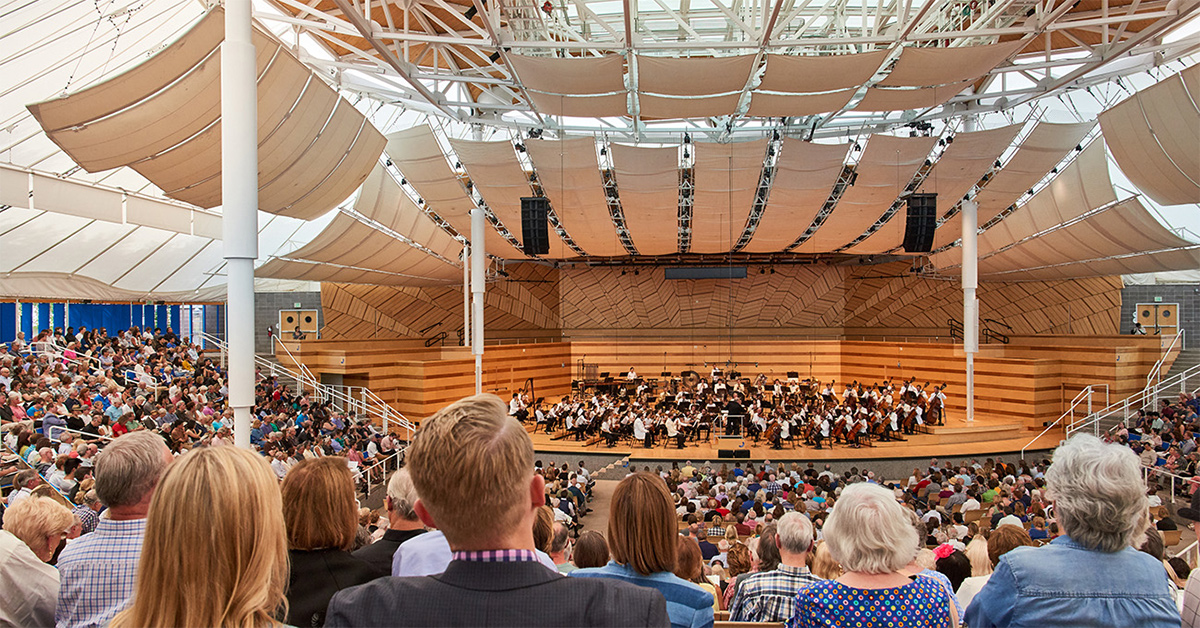 DINING
After the show, head to Bosq for some dinner. This delectable restaurant was started by Chef Barclay Dodge and his wife Molly in June of 2016, and it just keeps getting better and better. Barclay is super inventive in his menu items and sous chef Rachel Koppelman has desserts to die for. Make a reservation for the patio on a warm night to watch the sunset and Aspen's nightlife come alive.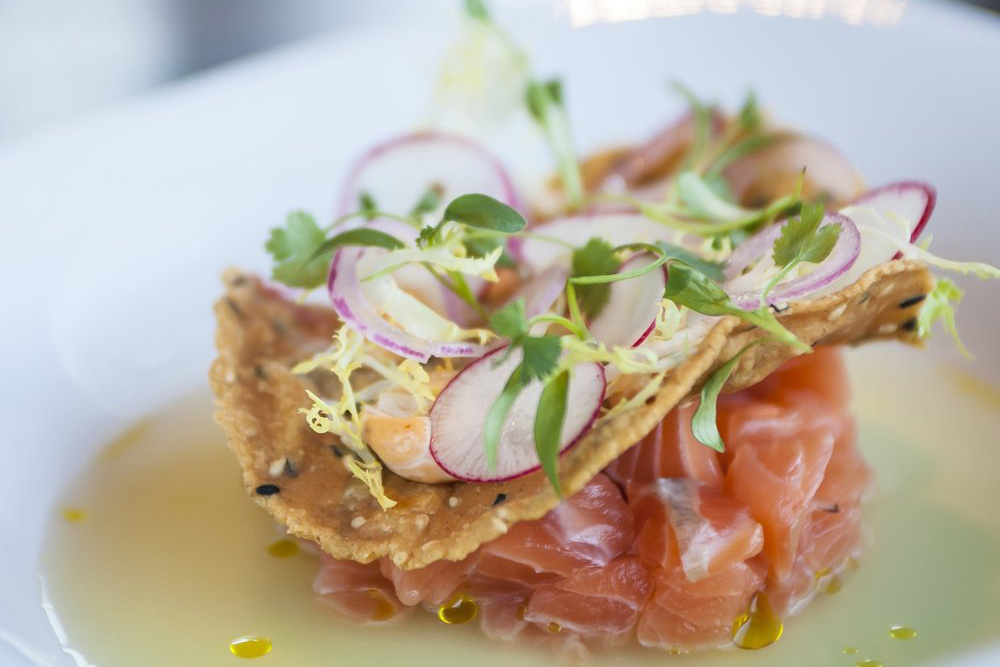 Plan your own perfect day in Aspen. Start by booking one of our centrally located vacation rentals, which are all available online. If you'd like a recommendation, contact us here.