Posted: 17 Aug 2020
The rumors are true: Aspen has been busy this summer. Even without our renowned festivals and events, the draw is undeniable: visitors have been flocking to our picturesque mountain town to enjoy trails, rivers, golf courses, and outdoor dining.
With school headed back in session, either virtually or in-person, visitor numbers are starting to wane. Fall is typically a quieter time of year, when our seasonal spectacle of golden foliage becomes the main event. If you can travel, it's the perfect time to join us in Aspen for a restorative vacation. Read on to see our top recommendations for vacation experiences this fall.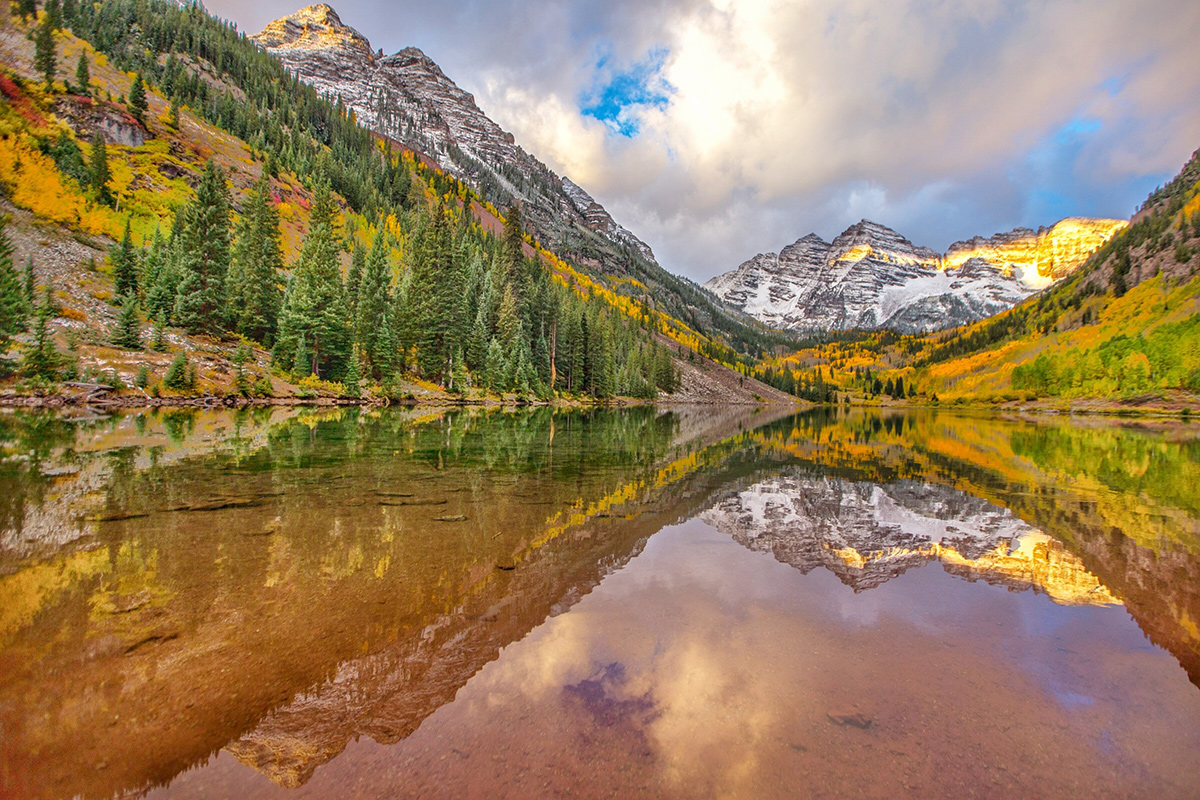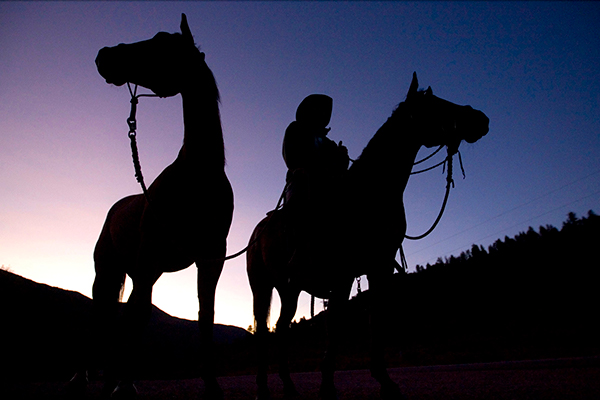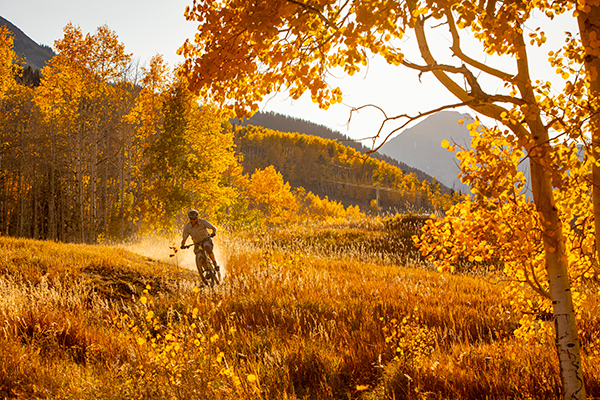 TOP 6 ASPEN ACTIVITIES TO EXPERIENCE THIS FALL
START PLANNING YOUR ASPEN FALL GETAWAY
If you're inspired to plan an Aspen vacation this fall, start by browsing our selection of Aspen vacation rentals online. For personalized recommendations, contact our Aspen-based reservations team. And for more information about visiting Aspen during COVID-19 conditions, view our visitor information page.