Posted: 16 Nov 2017
With high demand for centrally located vacation rentals, we are constantly adding condominiums and private homes to our vast selection. In addition, our property management teams work with homeowners to improve their rentals seasonally. This winter, we have tons of updates to share, from large-scale building facelifts to beautiful renovations of some of our favorite condos. Read on to see what's new for Frias Properties' vacation rentals this winter.
Independence Square
Aspen's historic hotel on the Cooper Avenue Mall has completed its interior remodel with updates to the public spaces including the lobby, breakfast room, hallways, and guest gathering areas on the second and third floors. Read more about the new design here.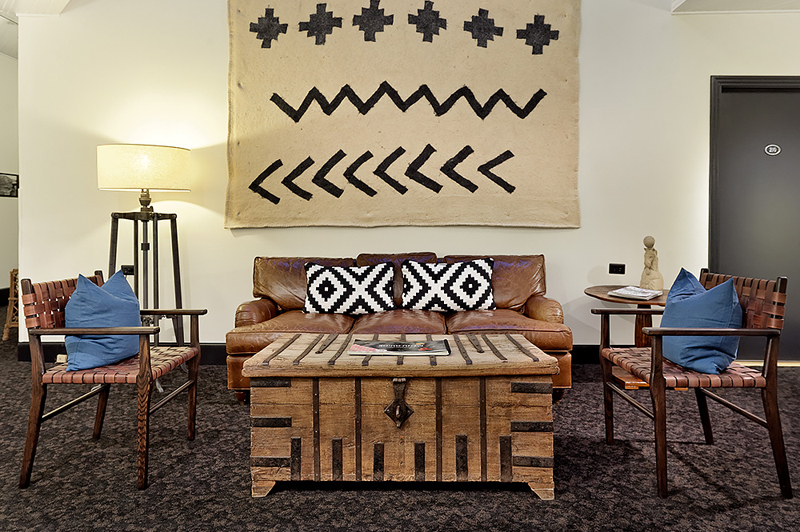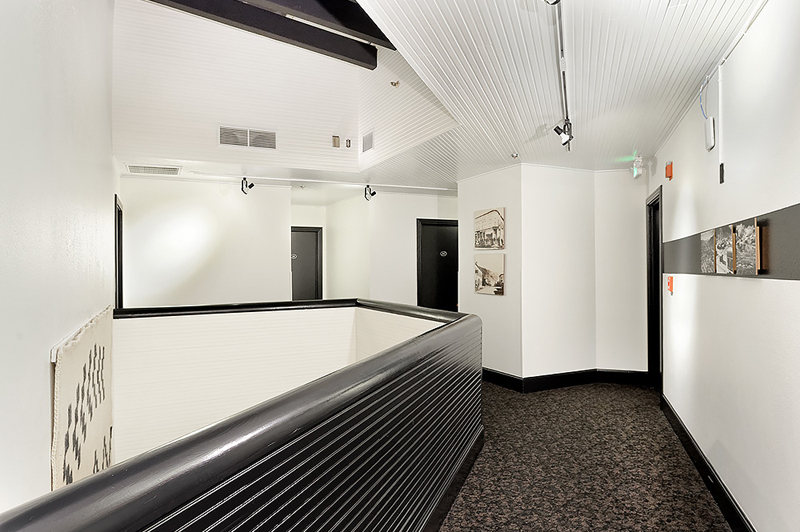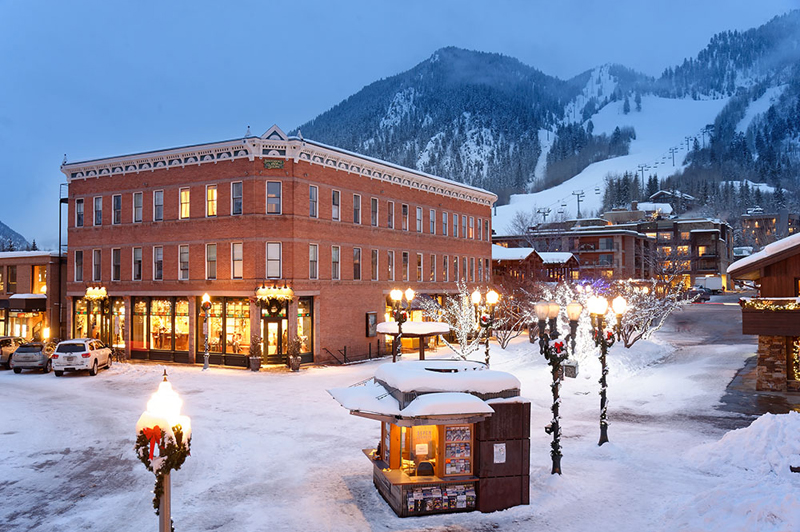 New to our selection, Independence Square unit 203 is a rare one-bedroom corner unit with our highest rating (premier). This jewel box apartment is quite special, with beautiful decor, high-end appliances and bathroom finishes, great living space, and spectacular views of downtown Aspen.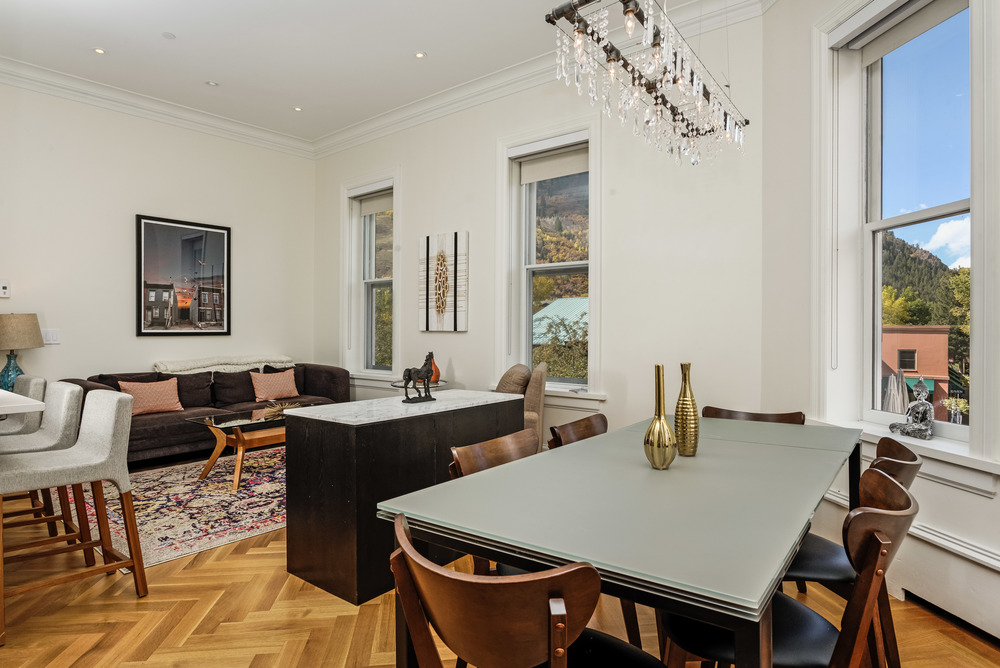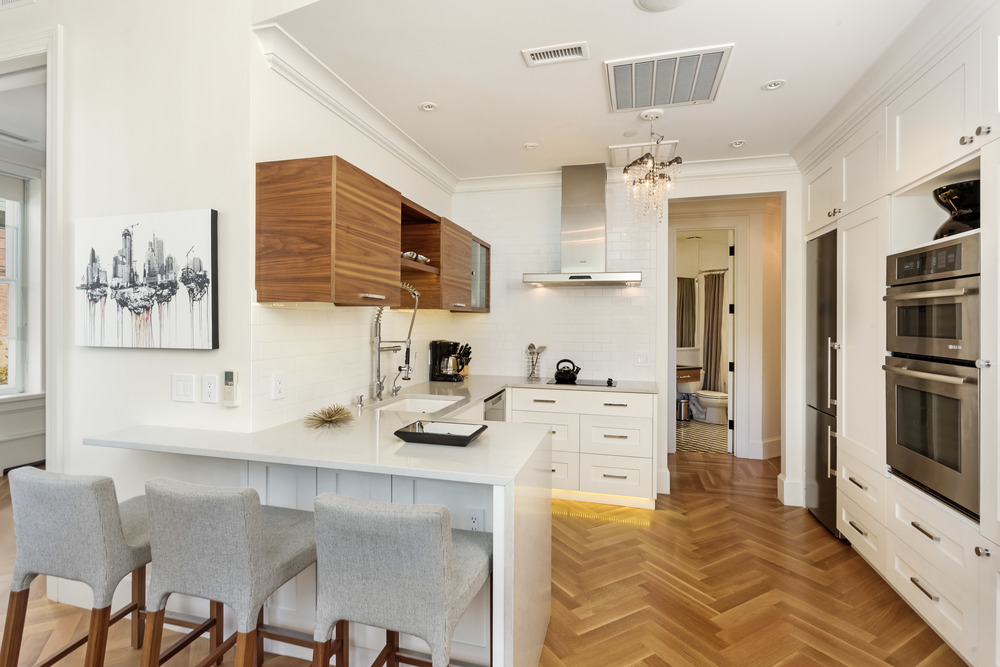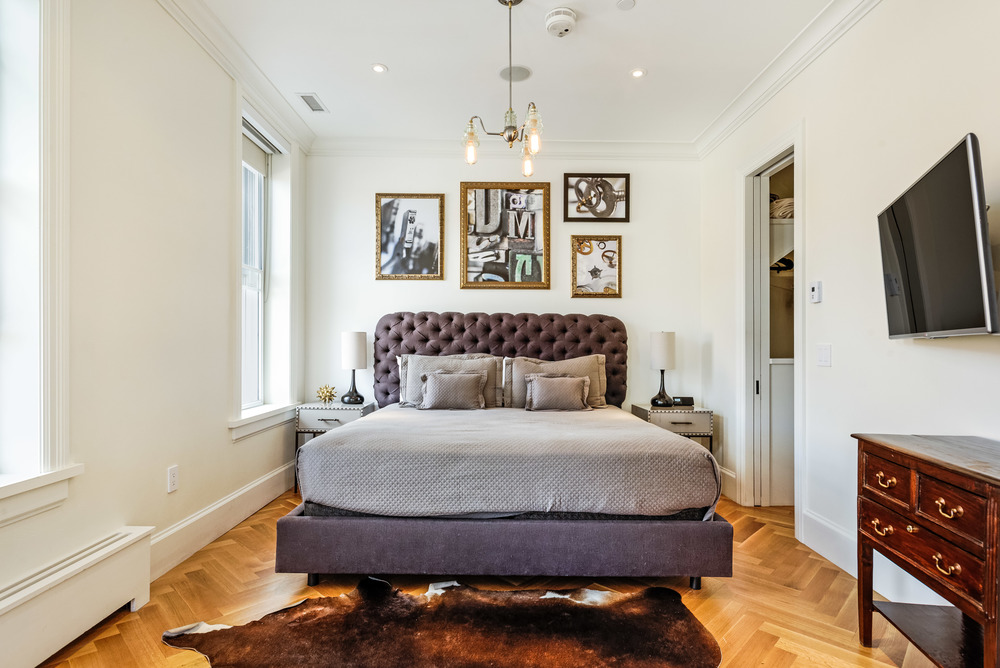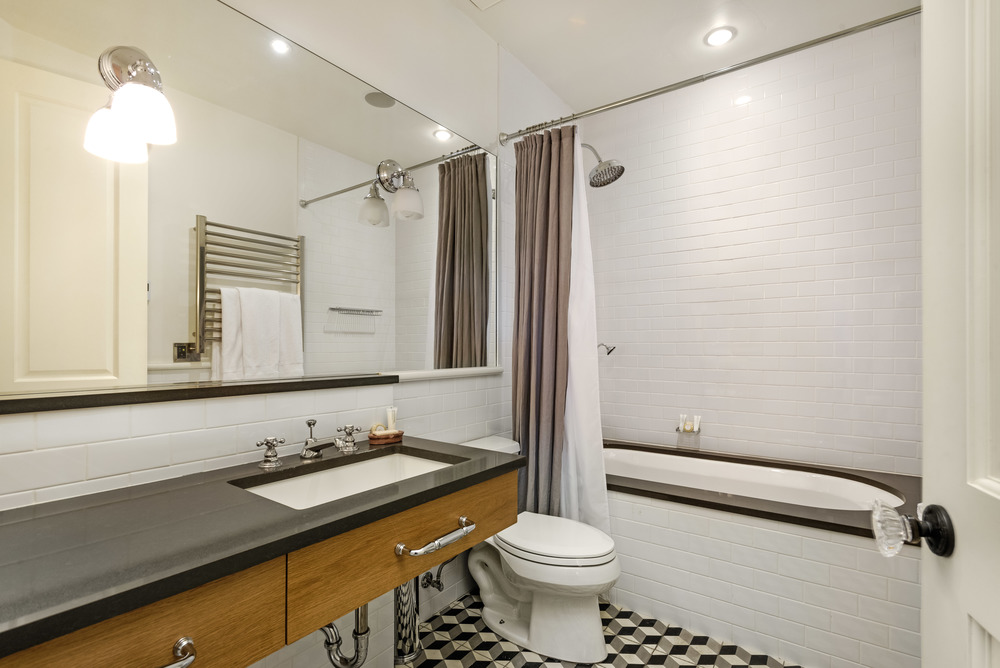 Chateau Roaring Fork
Crews are finishing a massive exterior remodel, and this riverside building will be hardly recognizable to guests who return year after year. The modern design gives Chateau Roaring Fork a renewed presence on the east edge of town. Stay tuned for real photos once the crews have moved off-site!
Chateau Roaring Fork 22 is a new addition to our selection, and this four-bedroom, three-bathroom townhome is spread across two stories that overlook the river. The upstairs living space has a great fireplace, and the sunny patio is perfect for enjoying the sounds of the river.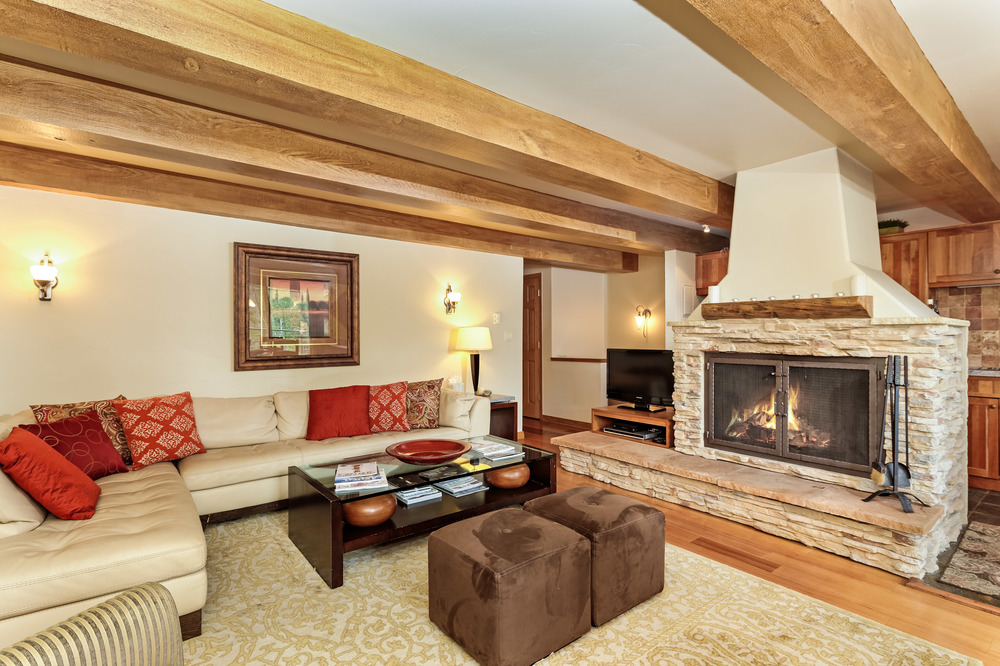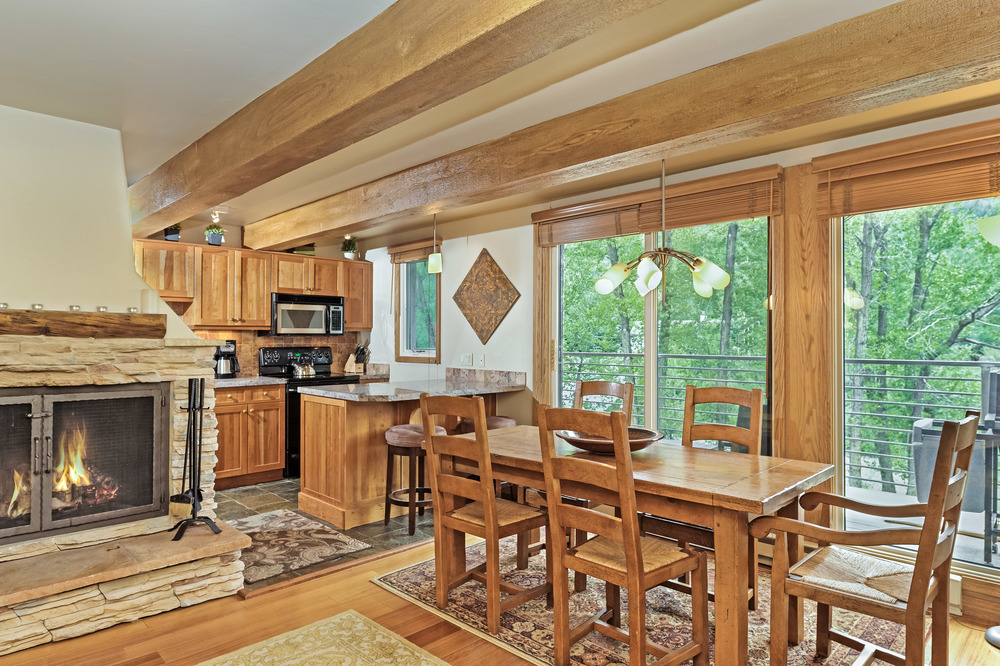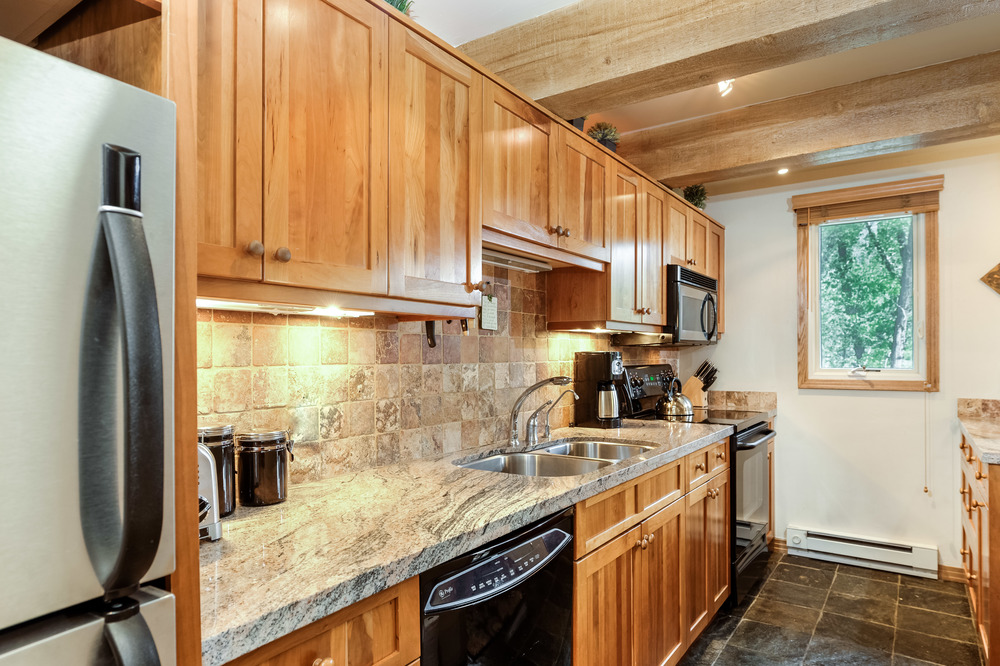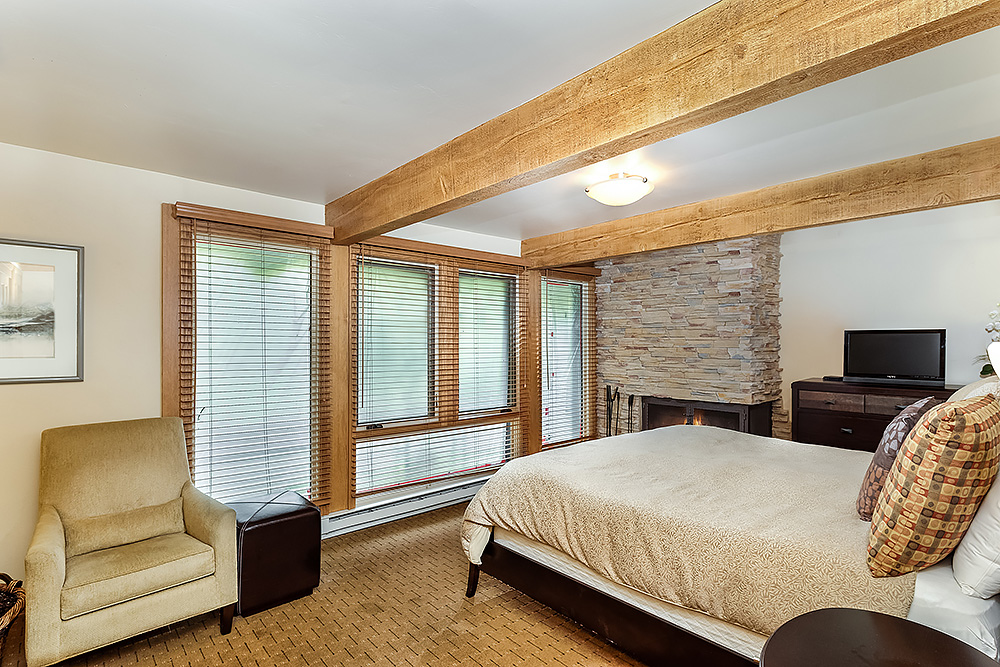 Chateau Roaring Fork 25 recently underwent a complete renovation, and the updated finishes are spectacular. Guests will love the open living area, Bosch kitchen appliances, updated bathrooms, and beautiful furniture. If you feel at home in modern decor and sunny, open living spaces, reserve this vacation rental before it's completely sold out for the winter!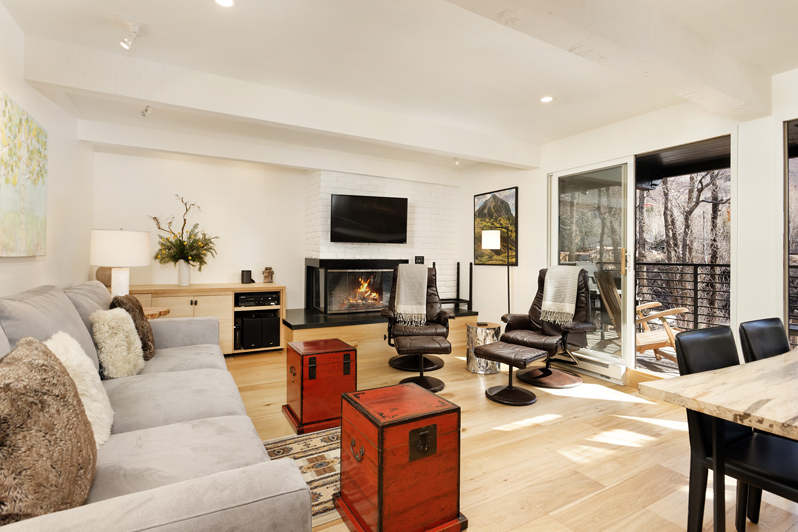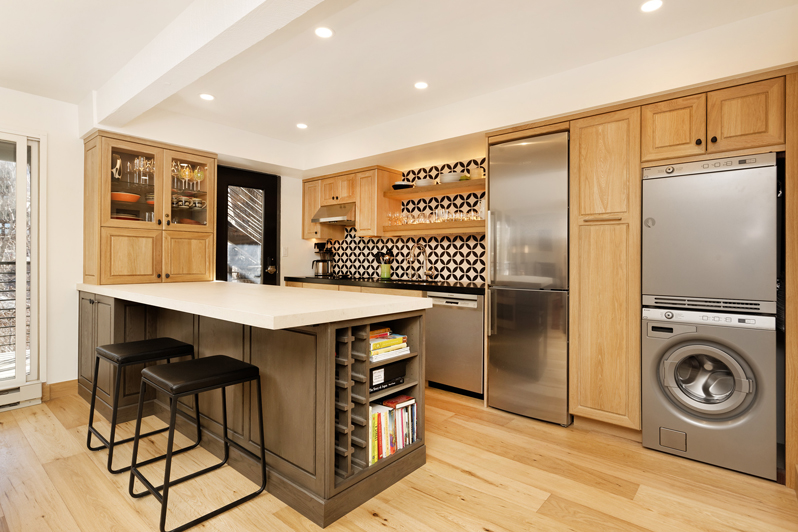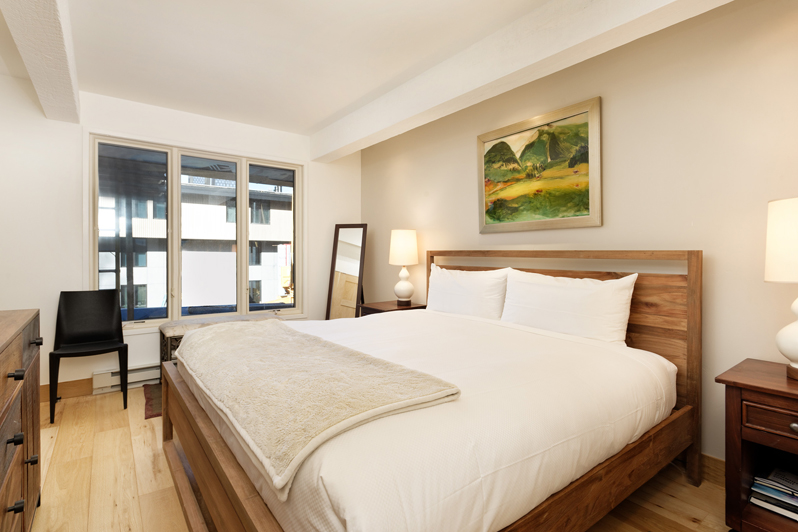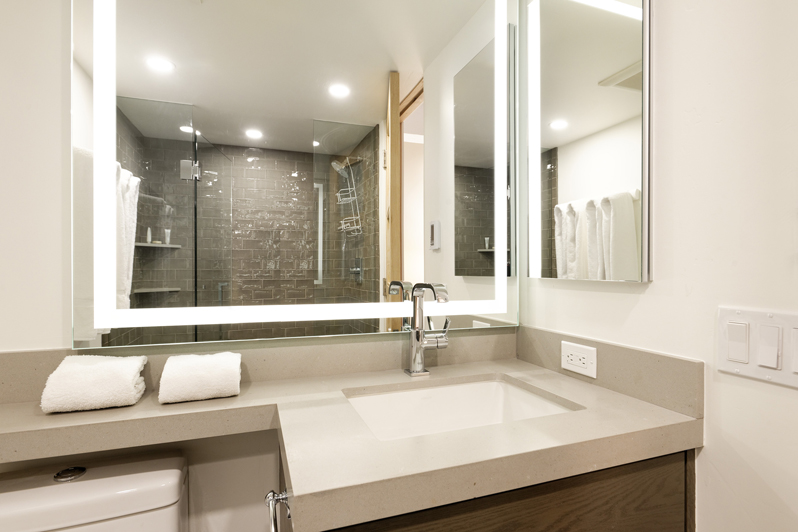 Ritz-Carlton Club at Aspen Highlands
Guests of the Ritz-Carlton Club will experience renovated residences in the White River and Elkhorn buildings this winter. New photos are forthcoming! Inquire here about which residences received updates.
Chateau Blanc Condominiums
New to Frias Properties last summer, our collection of Chateau Blanc vacation rentals includes two and three-bedroom condos that are ideal for ski vacations. With open living areas, fireplaces, and decks or patios, these charming Aspen condos are great for families, couples, and groups of friends.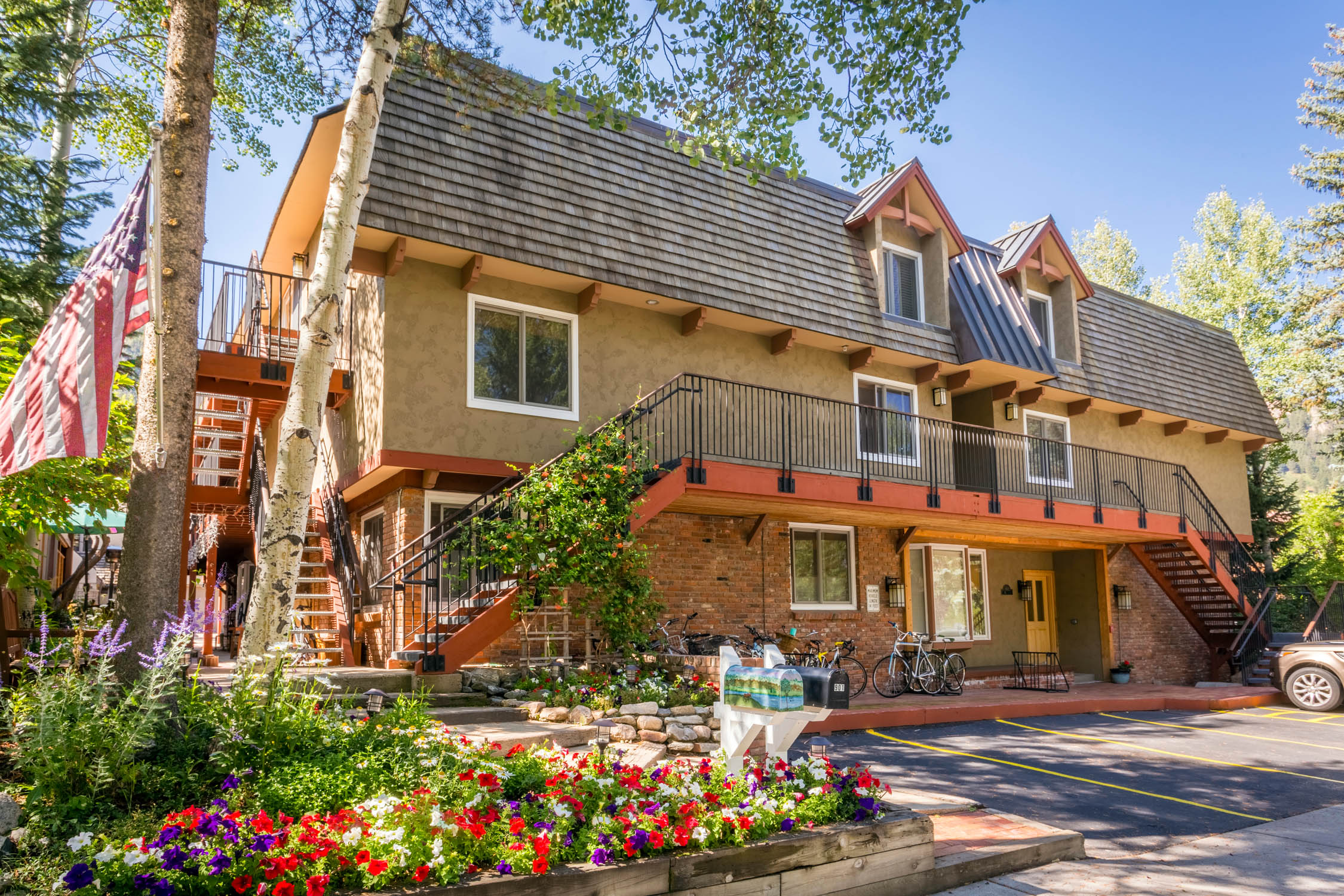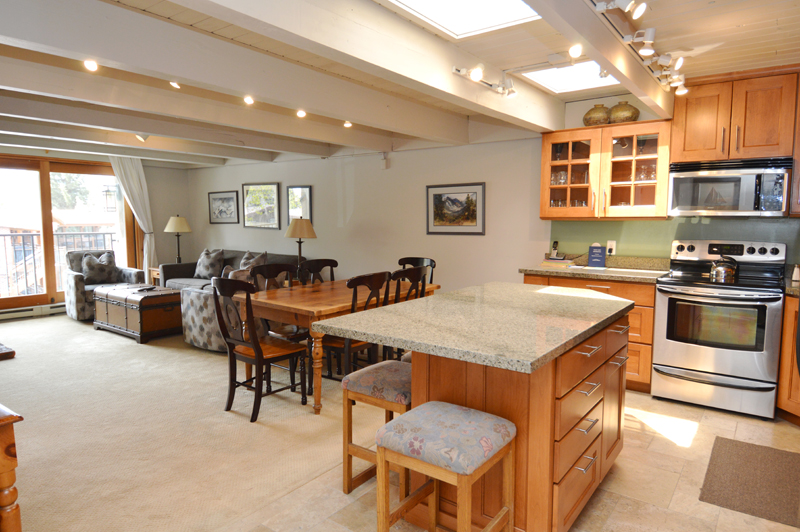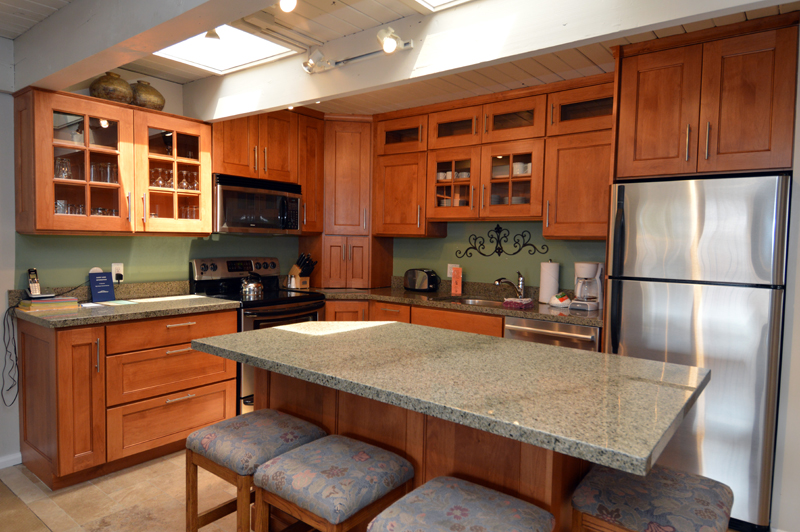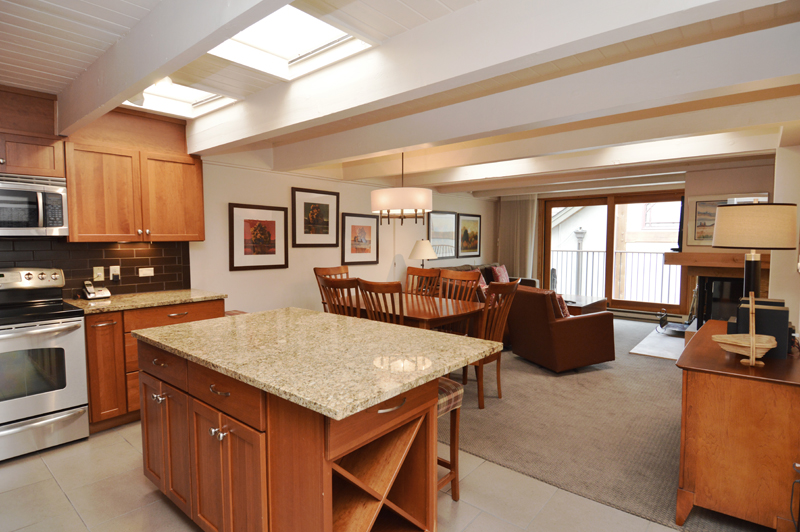 Additional Aspen Vacation Rentals
Added to our selection of Aspen private homes last summer, 105 West Hyman Avenue is a six-bedroom, six-bathroom contemporary duplex. The home offers expansive living across multiple levels, and the top floor features an open-concept living area with a chef's kitchen, vaulted ceilings, mountain views, and a massive fireplace.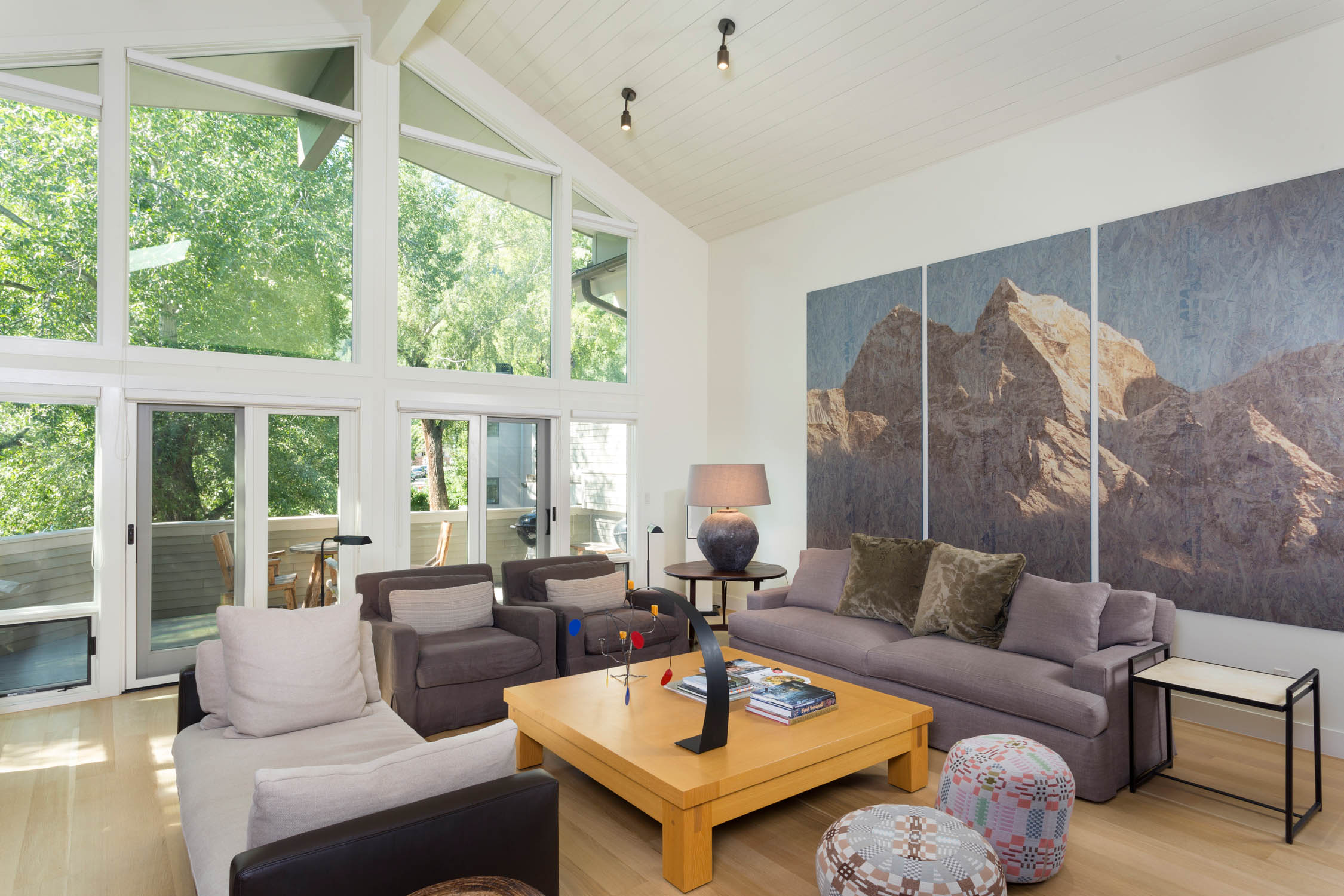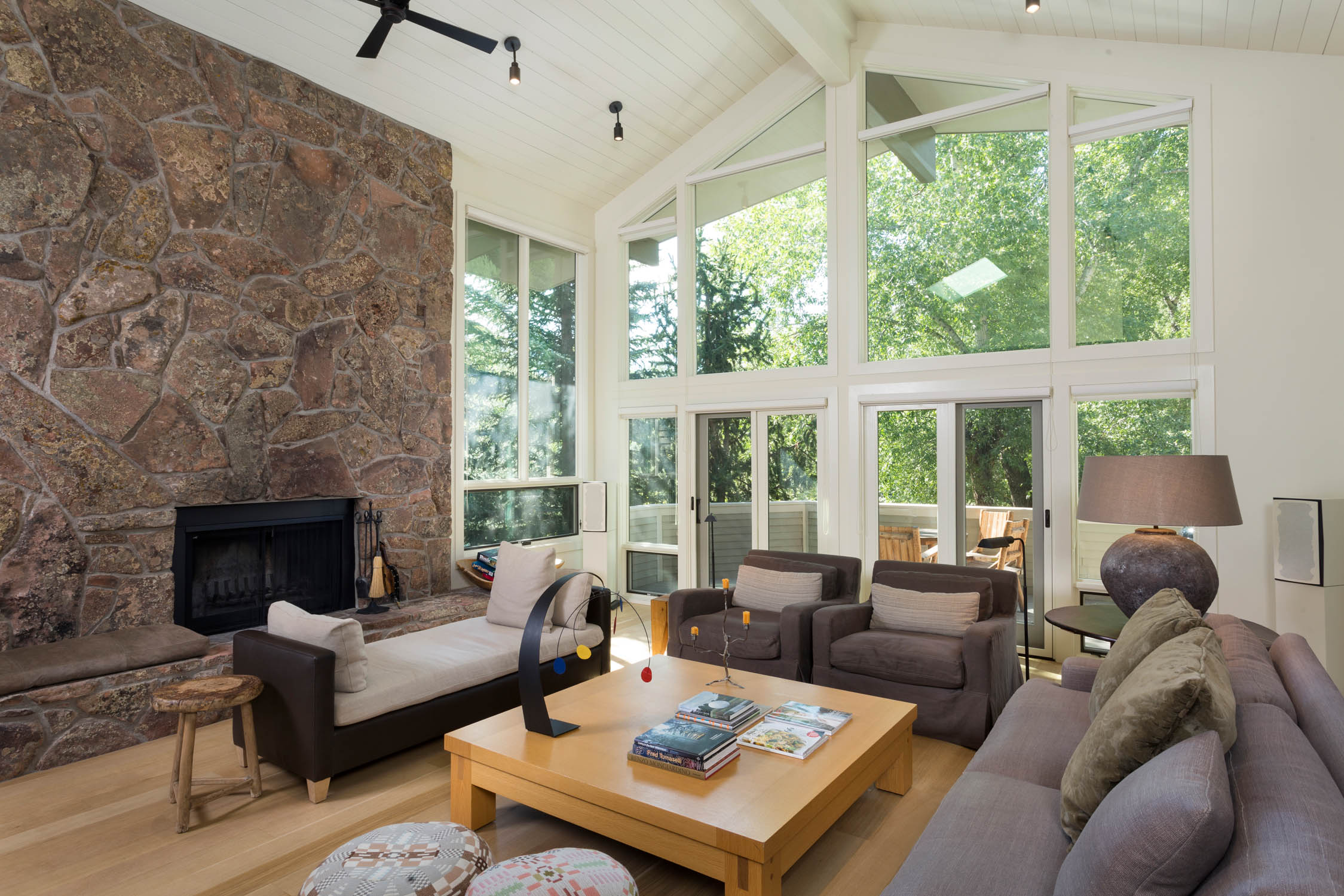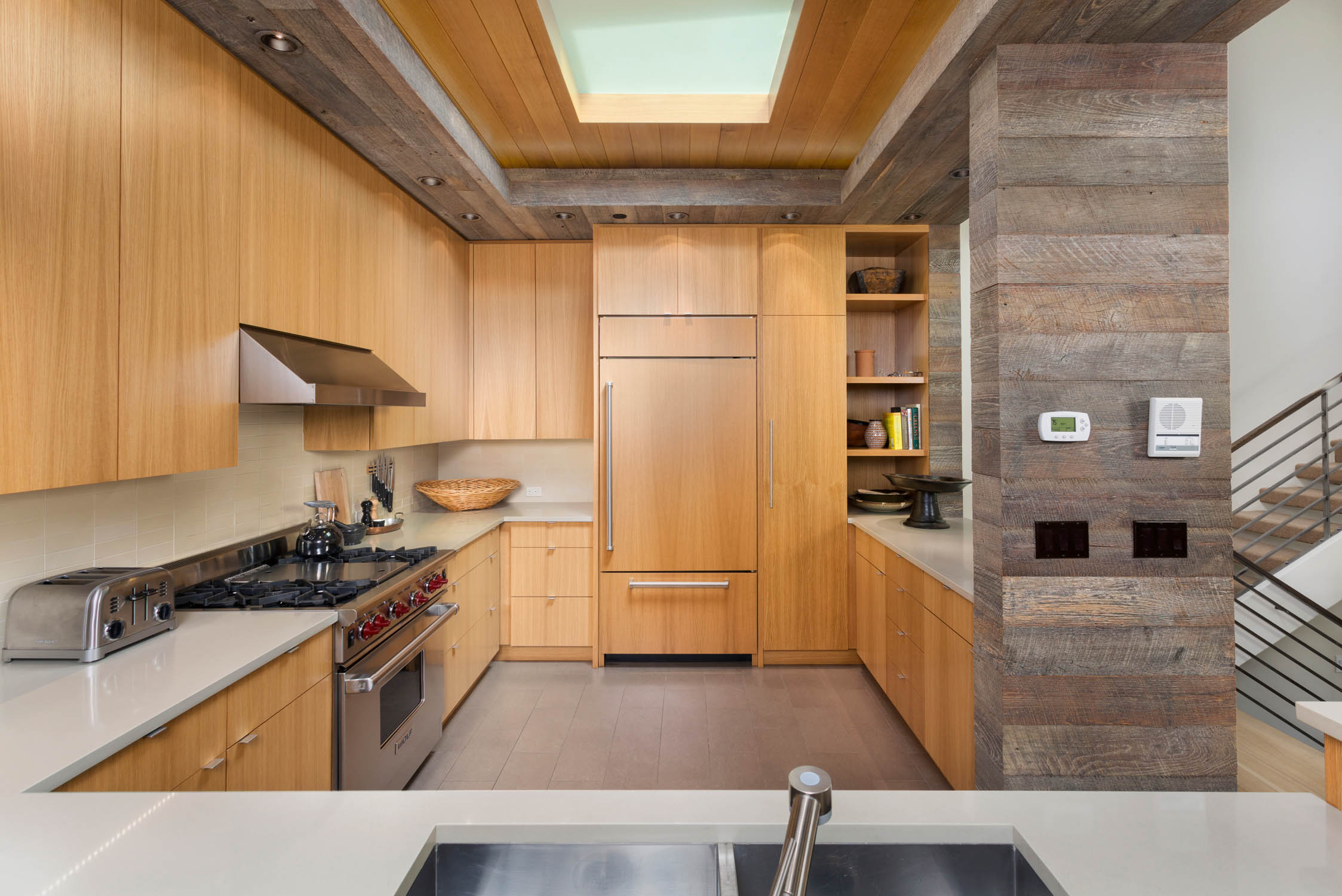 One of our most popular accommodation types, Fasching Haus 260 is a three-bedroom, three-bathroom townhome spread across two levels. The upstairs living area offers a great space for family gatherings after a day on the slopes.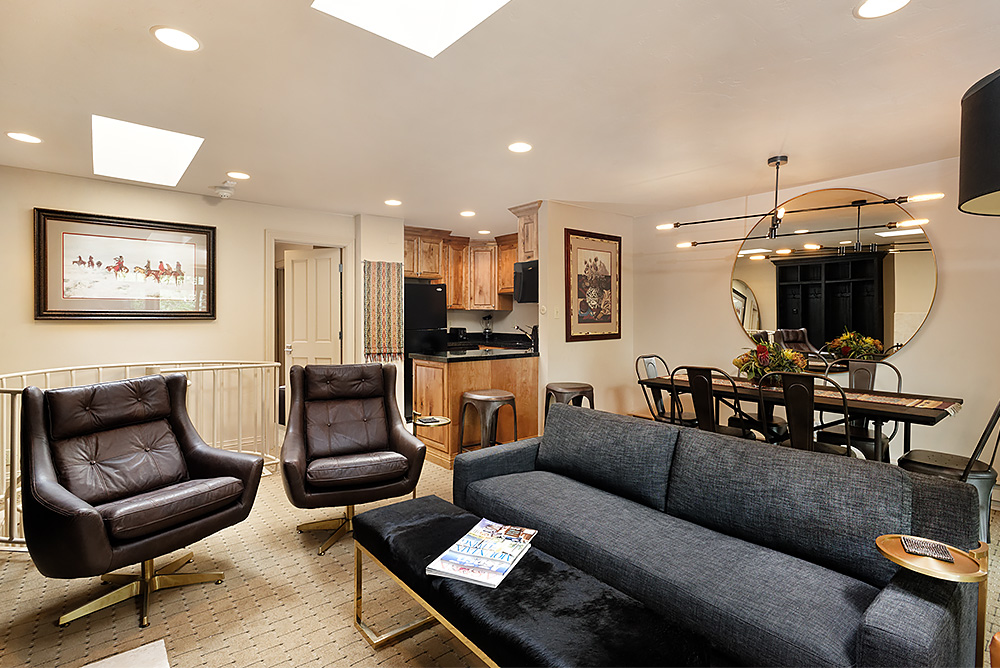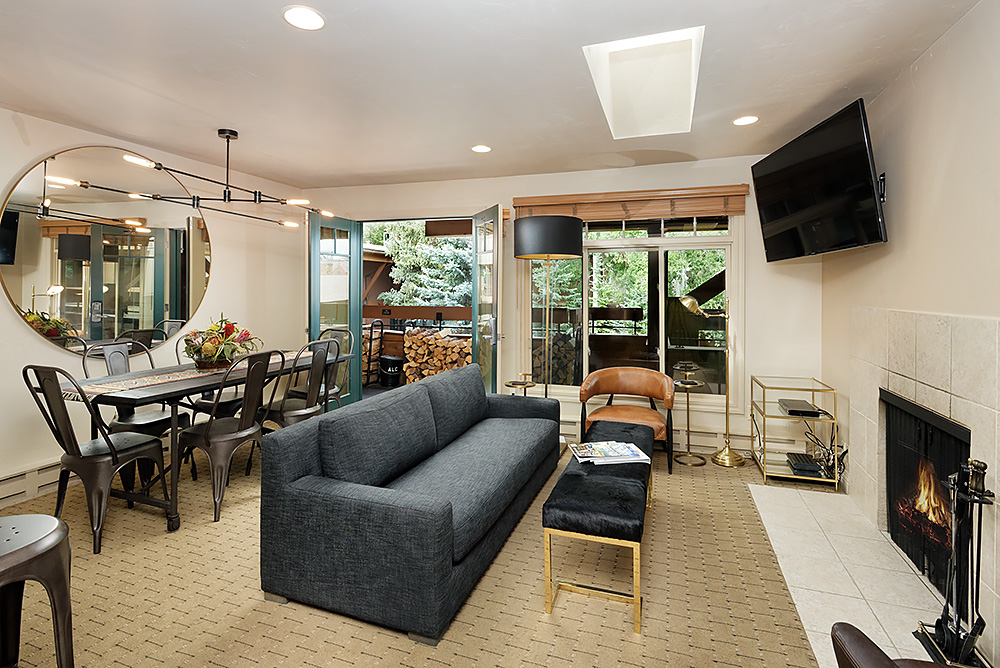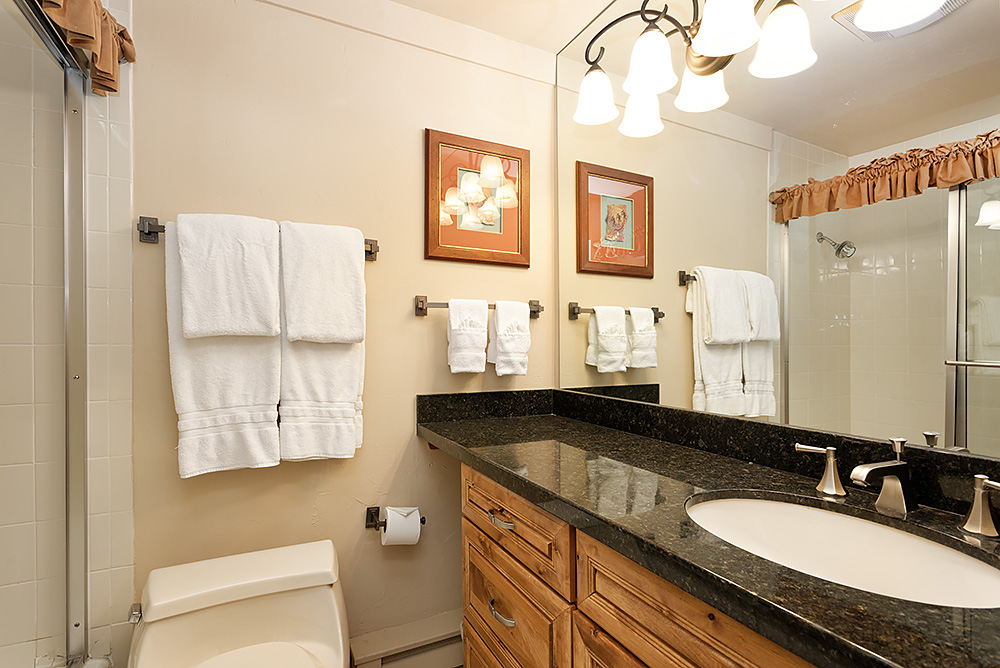 New to our inventory, Clarendon 2 is a standard-rated vacation rental located in one of our top-requested complexes. With three bedrooms and three bathrooms, there's lots of sleeping space. The best feature of this rental is its expansive living area that stretches from the kitchen to a private patio and is centered on a lovely gas fireplace.
Little Jewel has an ambiance akin to its name. We added this two-bedroom, three-bathroom rental to our selection last summer, and guests love the historic charm and modern amenities of this private home. Located on the edge of the downtown core, Little Jewel is positioned close enough to the ski area to still be quite convenient.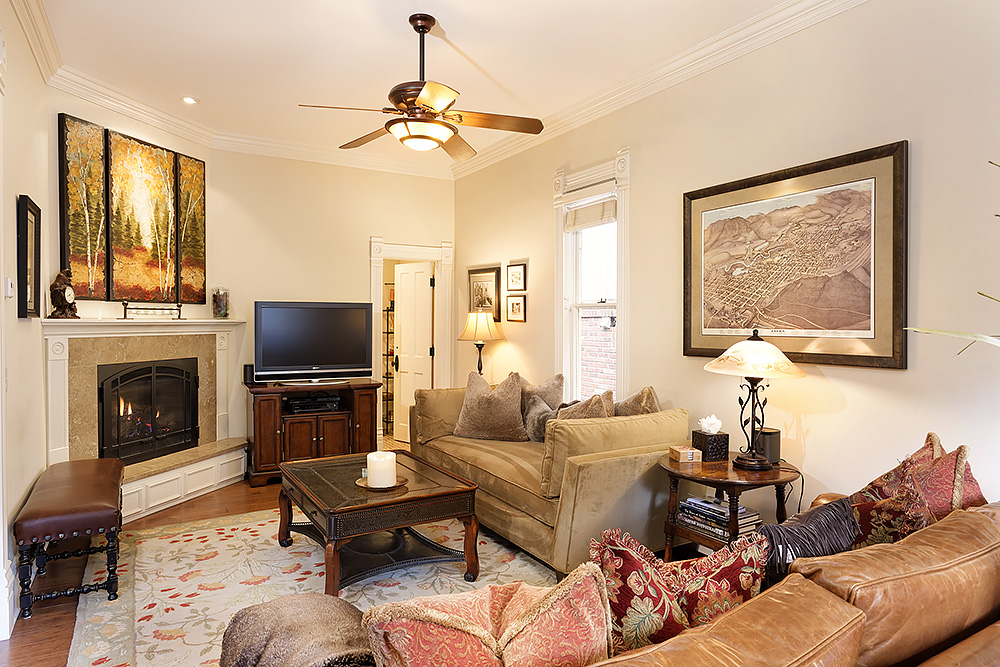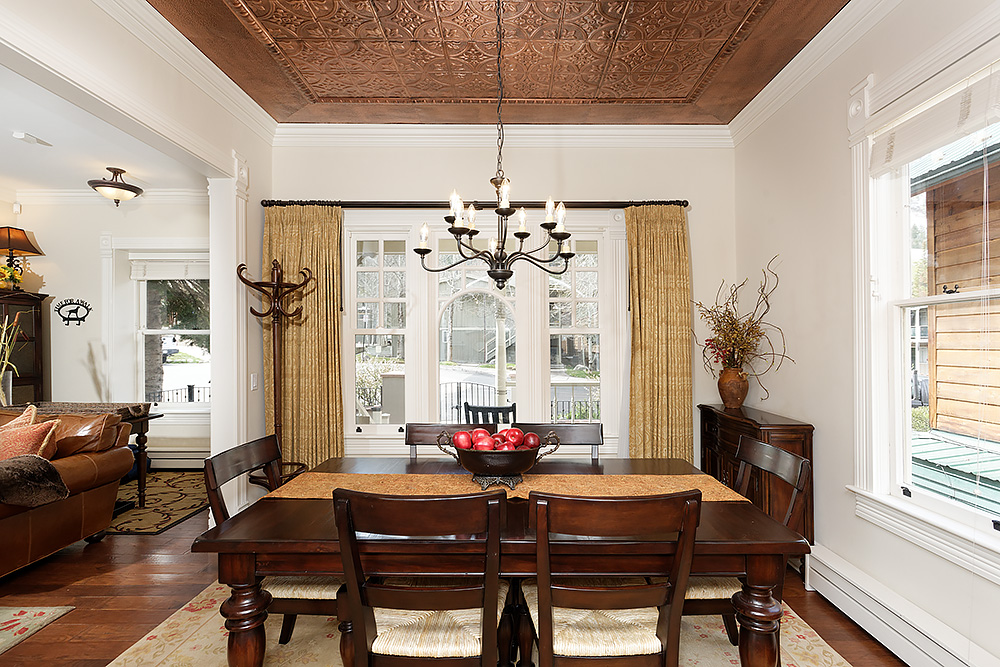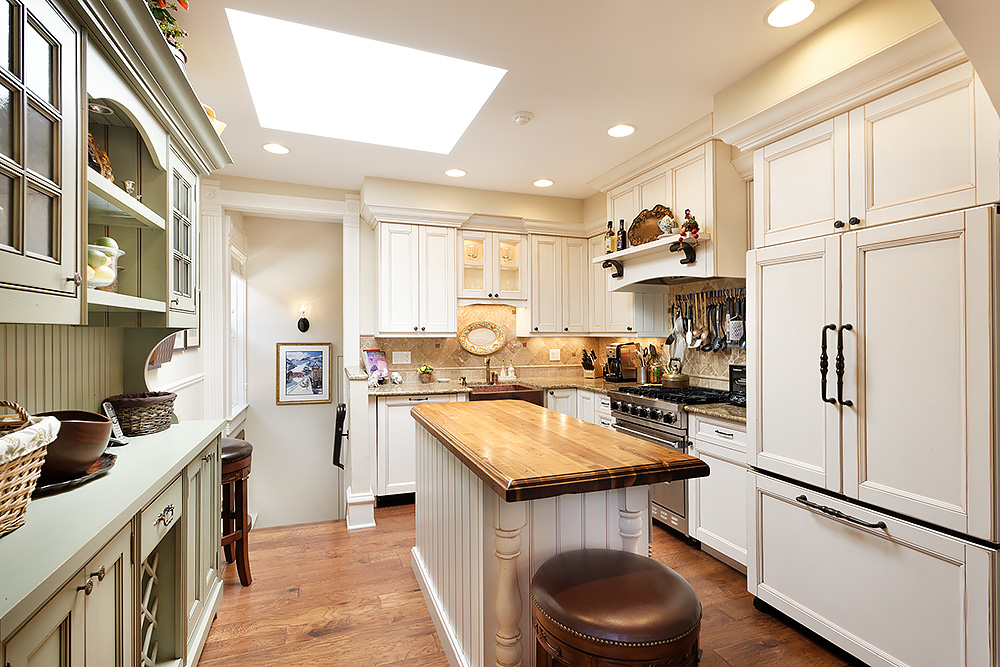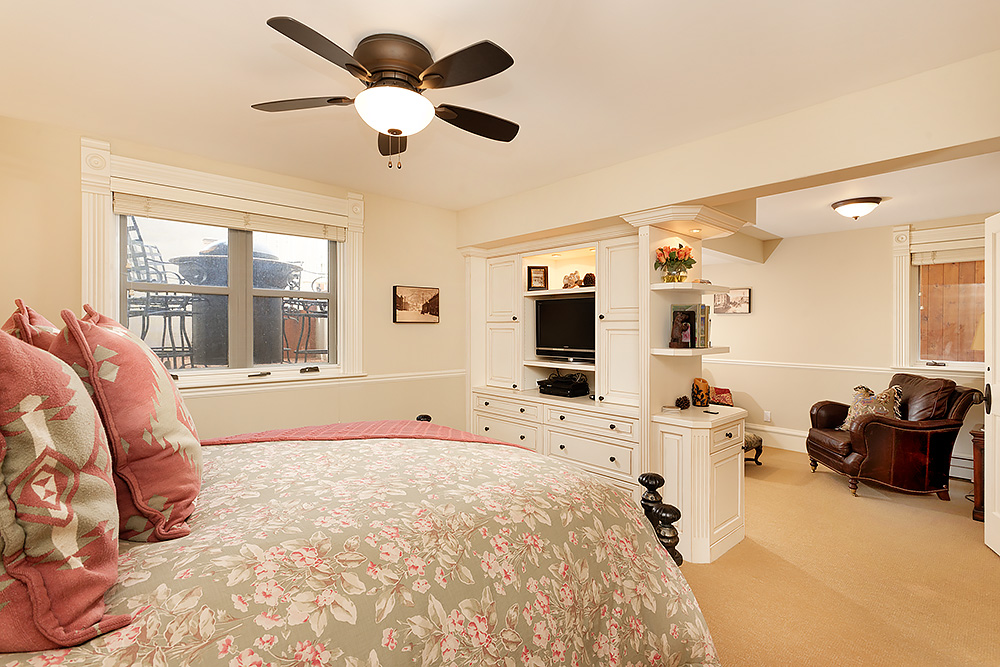 Reserve your Aspen Vacation Rental
If you're considering an Aspen ski vacation this winter and would like to experience one of our new or renovated vacation rentals, contact us for rates and availability.