Posted: 5 Dec 2019
With each new season in Aspen, Colorado comes exciting changes and additions to Frias Properties, the four ski mountains, and downtown Aspen. Join us this winter, and you'll find all the Aspen classics along with these new options and upgrades around town.
NEW OFFERINGS FOR FRIAS PROPERTIES GUESTS
We are pleased to offer two new meal delivery services for Frias Properties guests. Bridging the gap between grocery delivery and private chefs, meal delivery is a great way to enjoy the full kitchens and spacious gathering areas in our condos and homes/
Harvest Roaring Fork - Chef Alex Karlinski grew up in the Roaring Fork Valley but honed her culinary talents at Apricot Lane Farms, an organic and biodynamic farm in Southern California. In Aspen, she sources the best ingredients (local, organic, grass-fed, and seasonal) and makes nearly everything from scratch. She offers meal delivery, private chef services, grocery delivery, and farmers' market tours & cooking classes.
Good Clean Food, Delivered - This organic, gourmet meal delivery service includes chef prepared and nutritionist approved meals that are plant-based, dairy-free, gluten-free, sugar-free, and delivered with love!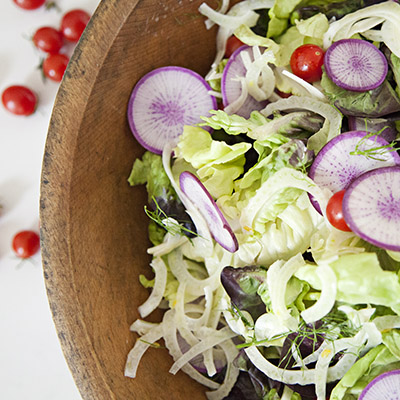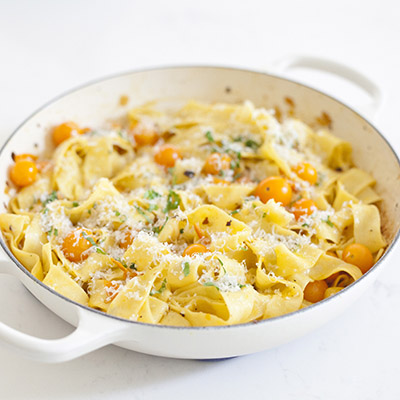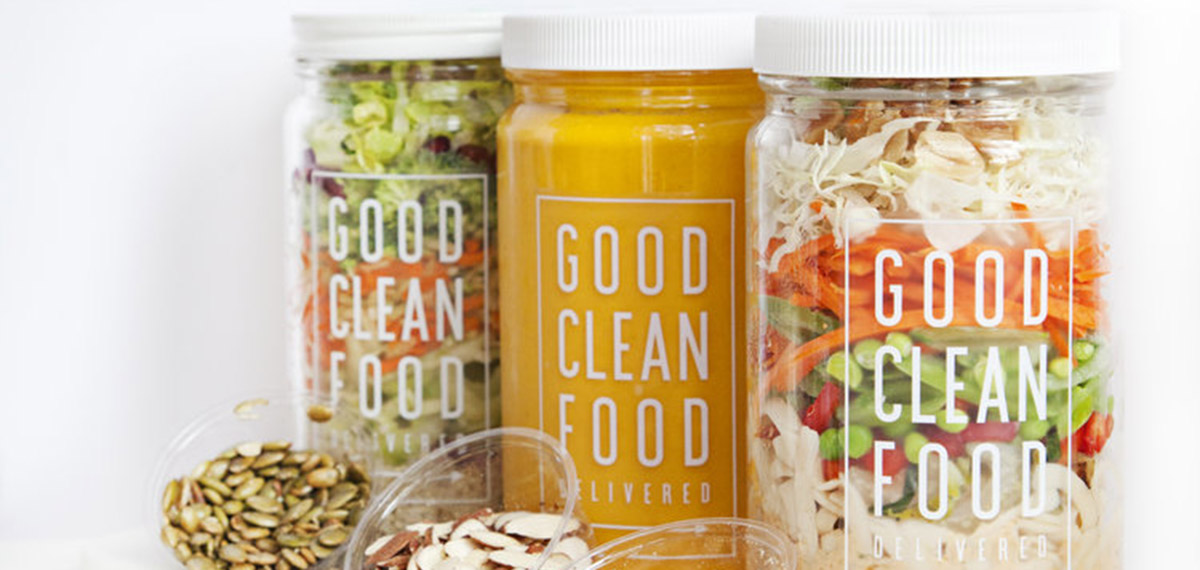 ASPEN VACATION RENTALS NEWLY ADDED TO OUR INVENTORY
Since last winter, we've expanded our vacation rental offerings with 11 new condominiums. Each of them features unique decor as well as updated kitchens and bathrooms. All centrally located, some are situated in the desirable Galena Neighborhood while others are only blocks from the Silver Queen Gondola.
One Block from Gondola
This year, we were lucky to acquire three new condos that are only steps from Aspen Mountain and the gondola. Located next door to the new W Hotel, which features the hottest apres-ski scene in town, a new unit in each the Chateau Chaumont and Chateau Dumont was added to our inventory. A newly updated unit with contemporary finishings at the Little Nell Condominiums is also available to rent through Frias Properties this year.
Independence Square
We have two newly renovated hotel rooms at the Independence Square. Both are furnished with king beds, updated bathrooms, and modern decor. They offer guests spacious accommodations right in downtown Aspen, only one block from the Silver Queen Gondola.
Galena Neighborhood
With its location situated between both the gondola and Lift 1A and only a few blocks from downtown Aspen, the Galena Neighborhood is a popular place for both winter and summer Aspen guests. With two new townhomes in the Dolomite Villas and one additional condo in the Durant Condominiums, we are now able to offer guests even more options in this desirable neighborhood.
Featured Rental - Cottonwoods 1C
This ski season, rent a funky, retro-styled condo in the heart of downtown Aspen at the Cottonwoods Condominiums. Its classy and nicely restored furnishings will take you back in time, and you will still enjoying modern comforts with the updated bathrooms and kitchen. The three-bedroom, three-bathroom condo is within walking distance of the downtown core and the ski mountain. Plus, guests enjoy Ajax Mountain views from the open living area.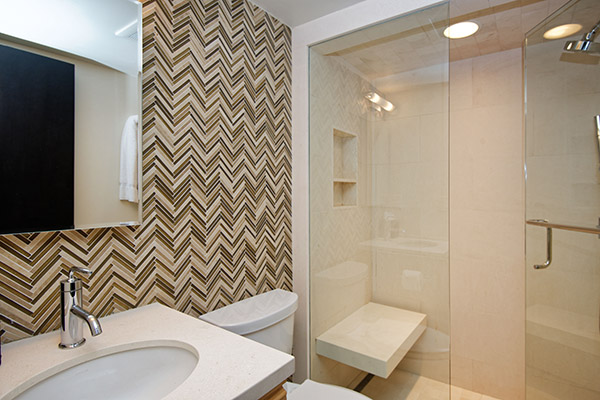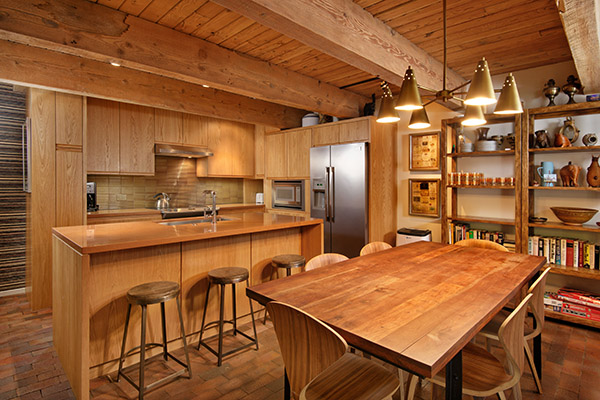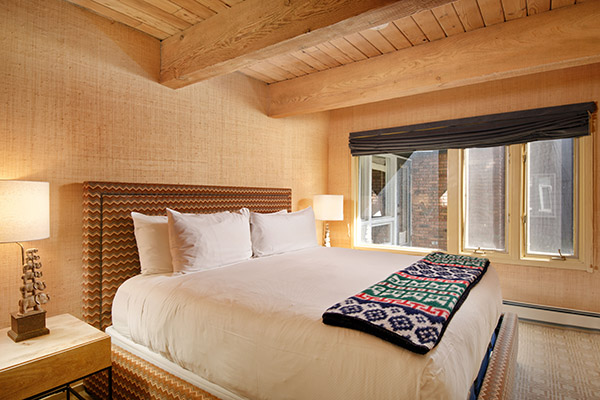 Are you ready to enjoy one of our new Aspen vacation rentals? Book your winter accommodations now to secure a spot in one of these condos or hotel rooms. Start by browsing our complete inventory online or contact one of our Aspen-based reservations specialists for recommendations.
ON-MOUNTAIN
Throughout the summer and fall seasons, Aspen Snowmass has been working to make the skiing experience even better across all four mountains, Aspen Mountain, Aspen Highlands, Buttermilk, and Snowmass.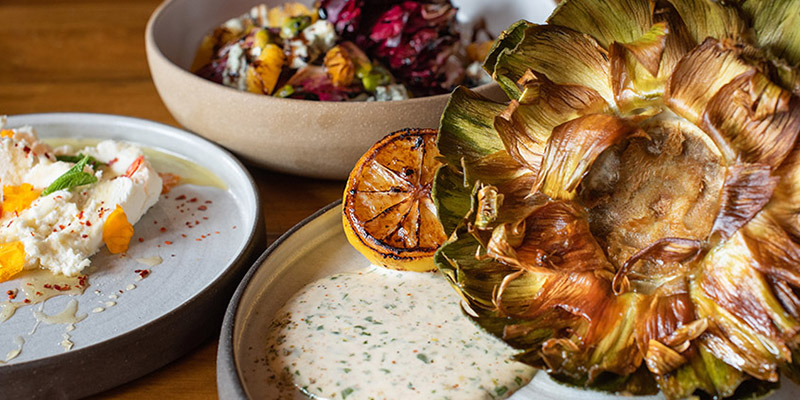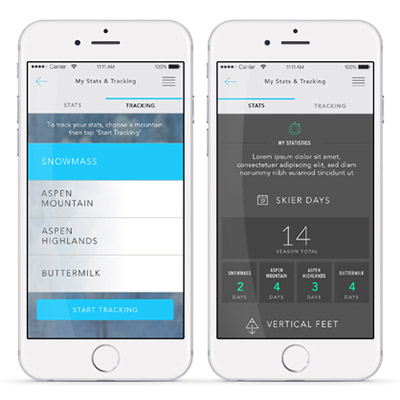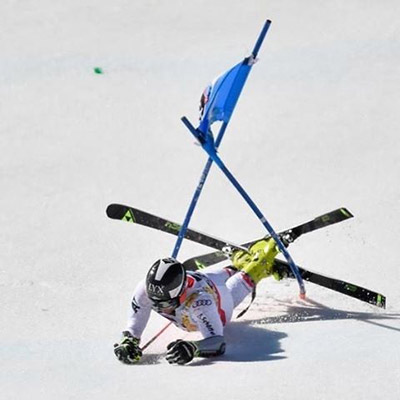 Sam's Restaurant opened atop Sam's Knob on Snowmass ski area in November. With a new, modern Italian menu, Sam's now offers diners sit-down lunch service with shared antipasti plates and homemade pasta dishes created daily.
The Aspen Snowmass App now offers more rewards like a $15 food and beverage credit, a $10 credit at Four Mountain Sports, and $25 off ski and snowboard school lessons. The app is a convenient way for guests to access mountain conditions and track skier days, vertical feet skied, and Highland Bowl laps. You can download the mobile app the Apple App Store or the Google Play Store.
Aspen Snowmass has also added a few new events to the calendar. The weekend of Dec. 13-15 is the inaugural year of Passapalooza. This event grants skiers with any 2019-20 season pass access to Aspen Snowmass's four mountains for $59 per day. Plus, there will be discounted lesson pricing as well as demo packages at Four Mountain Sports.
Later in the season, ski racing returns to Aspen Snowmass with both the U.S. Alpine Tech Championships and the NASTAR Nationals being held in March 2020. Aspen Highlands and Snowmass will host the elite U.S. Alpine Tech Championships March 28 -31, 2020, and Snowmass is the site of the 2020 NASTAR Nationals March 24 - 28, 2020.
AROUND TOWN
Food & Drink
In addition to your tried-and-true, favorite Aspen restaurants, there are plenty of new options where you can satiate your appetite and whet your whistle.
The highly anticipated Almresi restaurant is finally opening in its corner space across from the Monarch Steak House. With a great reputation already solidified in Vail, Colorado, Almresi will be a great addition to Aspen's dining scene. The rustic mountain cottage-style decor along with its German, Austrian, and Swiss fare will make this a cozy and delicious spot on cold winter nights.
The newly opened W Aspen has three dining areas, including the Living Room dining room, the rooftop bar - Wet Deck, and the cocktail bar and grotto, 39 Degrees. Each offers unique cocktails and creative dishes. You'll find one of Aspen's hottest apres-ski scenes on the Wet Deck and late-night club scene at 39 Degrees.
There are a few new additions to "restaurant row," including The Ranch Room, owned and operated by the same couple who recently debuted Tatanka this past summer. The new restaurant will serve dinner and feature a unique charcuterie bar.
Across the street, you'll find Bear Den Aspen, a new bakery-cafe slated to open in the small cottage on the corner of Hopkins and Monarch. The cafe features local and fresh options for both breakfast and lunch. This is a welcome addition to the breakfast options in town. The once Cooking School of Aspen space is currently being renovated into a wine and tapas bar - Joonas.
Over at the St. Regis, the Chef's Club pop-up concept for the winter season is a world-famous Italian family restaurant - Conca del Songo. After a successful run in New York, this sea-to-table Italian menu is making its way to Aspen for the winter 2019-20 season.
Shopping
Aspen is known for its stellar skiing, renown dining scene, and its multitude of high-end designer stores.
This winter season, there are several pop-up stores coming back for another run in the Aspen downtown core. Gwyneth Paltrow's Goop will be back in its same location (next to The Red Onion), and both Chanel and Christian Louboutin have pop-up shops opening for the winter.
INSPIRED TO VISIT ASPEN?
With all of these new additions to our vacation rental inventory, the ski mountains, and the dining and shopping scenes around town, this winter season is sure to be a success and tons of fun!
Looking for the perfect rental for your ski trip? Contact our Reservations Team to learn about our pricing and availability.