Posted: 4 Apr 2022
The secret is out: Aspen summers are magical. Visitors have access to incredible outdoor adventures, world-renowned festivals and cultural events, exciting dining options, and ideal weather.
With the popularity of the summer season, it's important to plan your Aspen summer vacation early! Once you have secured your vacation rental, use this guide as your timeline for reserving dining experiences, activities, equipment rentals, grocery delivery, and more.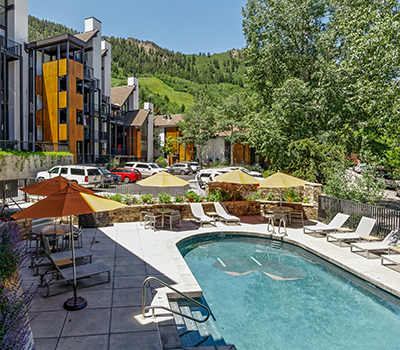 WE HAVE YOUR PERFECT VACATION RENTAL. Frias Properties offers Aspen's largest selection of centrally located vacation rentals, ranging from riverfront condos to luxury private homes. Our guests receive complimentary services & amenities including airport pick-up*, housekeeping, concierge services, and 24/7 maintenance support. Start your vacation planning by reserving a Frias Properties rental.
Restaurant Reservations
30 DAYS IN ADVANCE
Aspen restaurants typically start taking reservations 30 days in advance, and it's essential to make reservations for dinner and for some popular lunch spots.
The Frias Properties Concierge is happy to make your restaurant reservations.
Please send the following information to Concierge@FriasProperties.com:
A list of your preferred restaurants and dates you'd like to dine out
The number of people in your party
Your preferred time range (earliest and latest time you would eat)
If you would like to secure your restaurant reservations on your own, here are some tips:
Check the restaurant's website for reservation information.
Search Resy.com and OpenTable.com for available reservations at your preferred restaurant.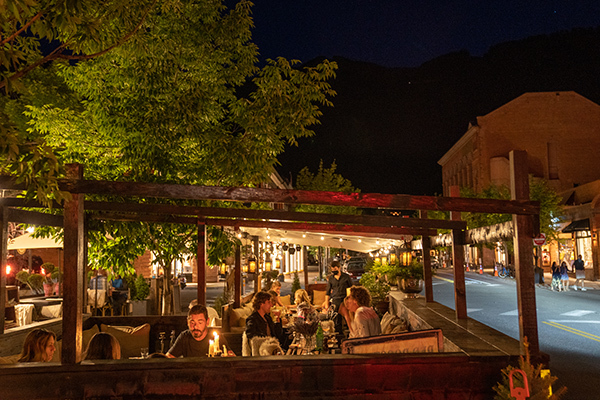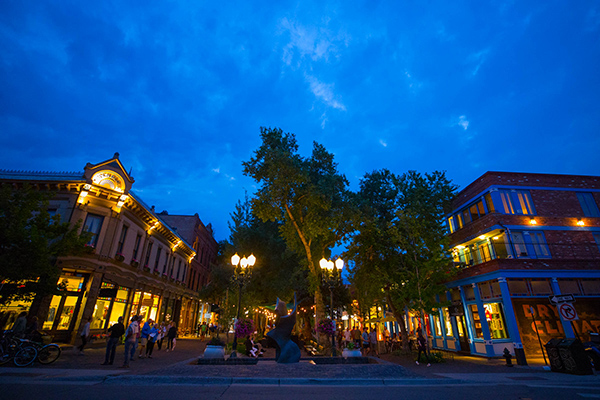 Maroon Bells Reservations
RESERVATIONS OPEN ON APRIL 11, 2022
No Aspen vacation is complete without a visit to the Maroon Bells to bask in the grandeur of Colorado's most photographed peaks. Reservations are required for both the bus and parking spots!
Maroon Bells reservations opened on April 11, 2022 at AspenChamber.org. Reservations can only be made online.
If your desired day/time is sold out, read our guide to visiting the Maroon Bells without a reservation.
Event & Concert Tickets
AS SOON AS TICKETS ARE AVAILABLE TO PURCHASE
Outdoor Guided Activities & Equipment Rentals
AT LEAST 2 WEEKS IN ADVANCE
Fly fishing - From full-day float trips to shorter excursions on the banks of Gold Medal rivers, visitors can experience exceptional fly-fishing in the Roaring Fork Valley. Browse our trusted outfitters and either reserve your excursion directly with the company or contact our concierge to make arrangements.
River rafting - Aspen has many options for river rafting, from intense Class IV rapids on the Roaring Fork River to mellow float sections farther down valley. Learn more about what our trusted partners offer, and reserve your trip directly with the company. Alternatively, contact our concierge to make your arrangements.
Horseback riding - Take a step back in time and discover remote wilderness near the Maroon Bells, Lenado, and Independence Pass. Review our recommended outfitters and either make your reservation with the company directly or contact our concierge.
Stand-Up Paddleboarding at Northstar - There's nothing better on a hot summer day than floating down the pristine still-water section of Northstar Nature Preserve. We recommend renting an SUP with an outfitter that also provides shuttle service because parking can be tricky. Browse our trusted outfitters or contact our concierge.
eBike / Bike Rentals - Exploring Aspen on two wheels is a great way to extend your mileage and see new areas, whether you're speeding down the Rio Grande Trail, sweating up Smuggler Mountain Road, or just meandering through the West End. Read our Biking Guide to decide which type of bike is right for you, and contact our trusted vendors to reserve a bike.
Golf - Aspen Golf Club opens on April 30, 2022, and you can reserve tee times online. We recommend checking availability and reserving your tee times at least two weeks in advance.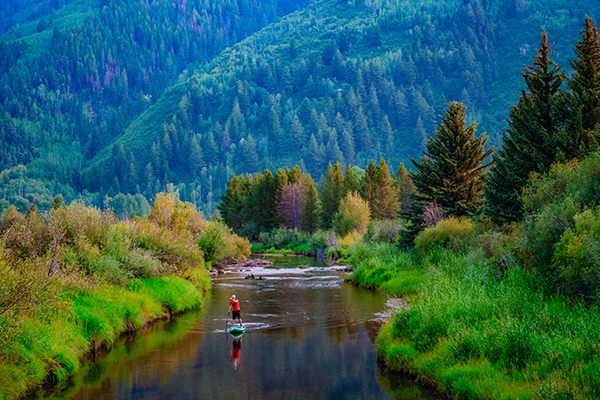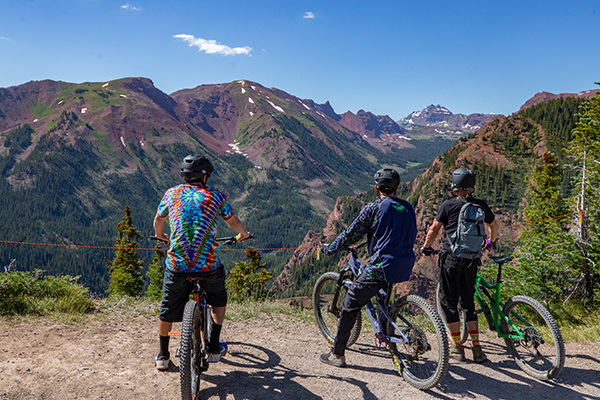 On-Mountain Experiences
PURCHASE ONCE YOU ARRIVE IN ASPEN
Aspen Snowmass Sightseeing Passes - Aspen Mountain and Snowmass gondolas operate during summer months, and there are great activities & amenities at both summit areas. An Aspen Snowmass Sightseeing Pass grants visitors three days of lift access plus lots of other perks. These can be purchased once you've arrived. Visit the ticket offices at the base of Aspen and Snowmass ski areas.
Lost Forest Activities - During summer months, Snowmass's Lost Forest beckons families with adventures for all ages. Purchase a pass to access the Breathtaker Alpine Coaster, a zipline, a ropes course, a high-alpine fishing pond, disc golf, and a climbing wall. Passes can be purchased at the Snowmass ticket office on the day of your visit to the Lost Forest.
In-Condo/Home Services
ONE MONTH TO ONE WEEK IN ADVANCE
Grocery delivery - Clark's Market offers grocery delivery service. Order online 3 - 4 days in advance of arrival and set the Frias Properties office as your delivery location: 730 East Durant Ave., Aspen CO 81611
Private Chefs - We work with a variety of private chefs who specialize in many unique culinary arts. We recommend your reserve service as far in advance as possible either directly with the chef or via our concierge.
Babysitters - We recommend Aspen Babysitting and Aspen Nannies, both with teams of reliable childcare professionals who book reservations about a week in advance. We recommend contacting them directly.
Aspen Airport Transportation
ONE WEEK IN ADVANCE
Frias Properties guests receive complimentary Aspen Airport pick-up and drop-off. To arrange your transportation, email our concierge the week before your arrival and include your flight information, party size, and rental location.
Please note that Aspen Airport transportation is not available for guests of the Independence Square Hotel.
Step One: Book Your Aspen Vacation Rental
Now that you know when and how to reserve all the incredible activities that make an Aspen vacation great, loop back to step-one and reserve your Aspen vacation rental with Frias Properties. Browse our selection online or contact our reservations team for a personalize recommendation on where to stay. See you in Aspen this summer!