You are here
YOUR GUIDE TO SUMMER IN ASPEN & SNOWMASS
Aspen offers endless activities for everyone!  Our mountains and rivers inspire sport and recreational activity and our charming downtown offers world-class dining, picturesque parks, and plenty of places to unwind and enjoy Mother Nature.   Additionally, live performances are a hallmark of the summer experience.  Be sure to visit the Aspen Music Festival and Theater Aspen for world-class musical performances.  And venture over to Snowmass for the weekly rodeo or Summer Concert Series on Fanny Hill. 
Visit the sections below to discover what adventures await you on your Aspen summer vacation!  If you are brinign kids, check out our recommendations for fun and engaging kid activities.
When should you reserve your summer experiences? Read our Timeline for Planning Your Aspen Summer Vacation >>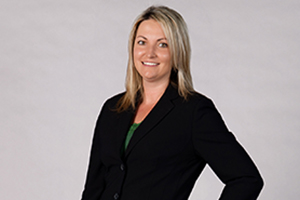 OUR CONCIERGE IS AT YOUR SERVICE
This summer, lean on us for all your pre-arrival arrangements as well as dinner reservations, activity recommendations, and more. We are looking forward to making your Aspen vacation memorable! 


 Fasching Haus, 747 S. Galena St.

 (970) 429-2449

 concierge (at) friasproperties (dot) com
Let us take care of the details
Staffed by Aspen locals, our Concierge Team is knowledgeable about the area and can help with information and arrangements to make your Aspen getaway memorable. If you have any questions or need assistance scheduling dinner reserverations, activities, or anything else, please contact our Concierge Team at (970) 429-2449.